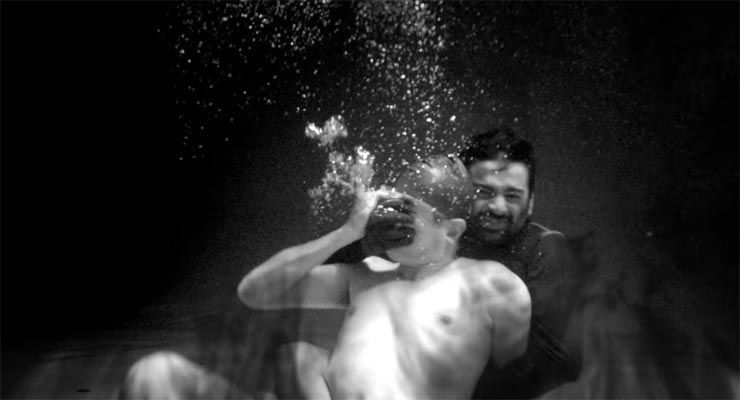 Amazon India's second original has released and already become a favourite among critics and viewers.
Breathe is a psychological thriller that marks R Madhavan's debut on the digital platform.
Breathe has had the audience instantly hooked, courtesy its episodic release.
While first four episodes released on January 26, the fifth episode hit the internet on Friday.
The fourth episode proved to be a cliffhanger that had the audience holding their breath to watch the next episode.
ALSO READ: Shah Rukh Khan rejects R Madhavan's Vikram Vedha remake; here's why
The fifth episode is titled Bad Fish. The director of the series, Mayank Sharma, in this episode intricately shows the shift in the character of Madhavan.
The story doesn't have any loose ends as each plot point is envisioned to the minute detail.
The music surely takes you deeper into the scenes and makes you cringe.
With the fifth episode releasing, viewers discover further twists and turns in the storyline.
Every episode has been helmed to keep viewers glued, leaving them with immense anticipation for the next one.