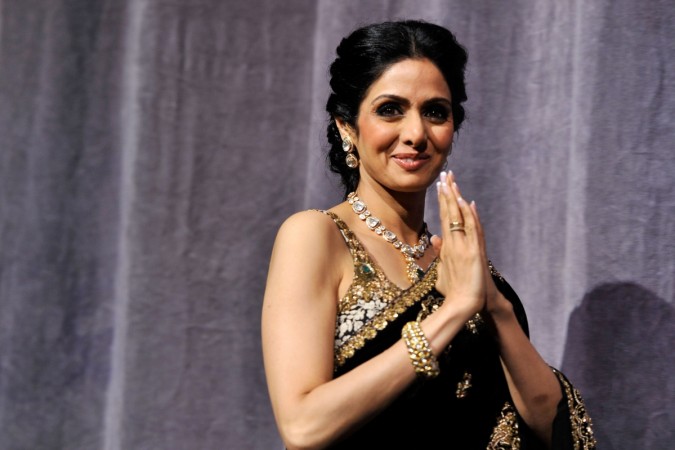 In a major development, it has been reported that Sridevi died due to accidental drowning.
The forensic report of Sridevi's death is out that claims that the reason behind the veteran actress' death is accidental drowning, according to Gulf News.
The report also stated that traces of alcohol has been found in Sridevi's body. Under the influence of alcohol, she reportedly lost her balance and fell into the bathtub filled with water, following which she drowned.
A picture of the forensic report released by Dubal Police has come out that revealed the cause of Sridevi's death. The investigation is still reportedly going on. Earlier, it was reported that the 54-year-old actress died due to massive cardiac arrest.
She was found unconscious inside her hotel room in Dubai, where she had gone to attend a family wedding. As the forensic report is out, her body has also reportedly been released for embalming. Soon, her body will be sent to India in a charter plane.
"Dubai Police has transferred the case to Dubai Public Prosecution, which will carry out regular legal procedures followed in such cases," tweeted Dubai Media Office.
Meanwhile, many celebrities have been visiting the Kapoor family to express their condolence at the sudden expiry of Sridevi.