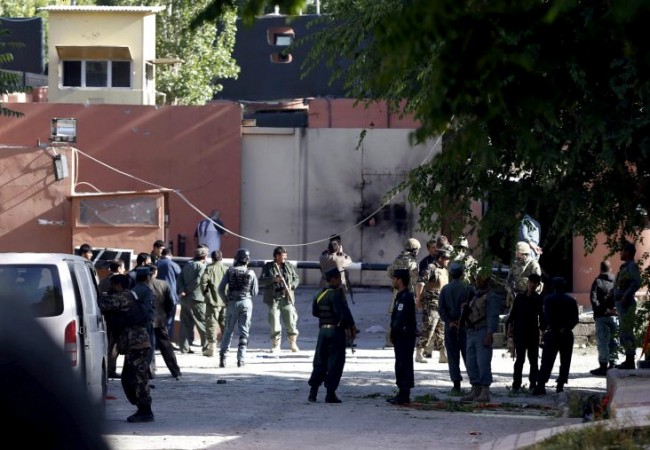 Several people are believed to have been killed in twin explosions that rocked Kabul's fifth police district on Thursday afternoon. Different sources have put the number of casualties as ranging from 30 to as many as 40.
A bus carrying police cadets was targeted by a suicide bomber as it was returning from Maidan Wardak province to Kabul city, according to a report by Khaama Press.
The Taliban militants have claimed responsibility for the attack according to official sources, quoted saying so by Al Jazeera.
Today's attack comes just nine days after 14 Nepali security guards were killed in Kabul by the Taliban in a suicide bomb attack on their minibus.
More details are awaited.