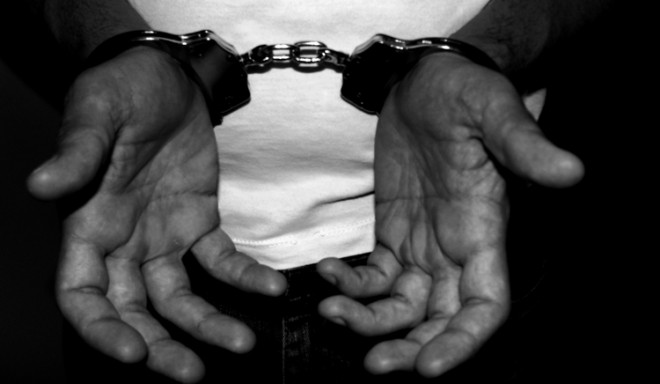 The Central Bureau of Investigation (CBI) on Monday arrested Delhi Principal Secretary Rajendra Kumar and four others allegedly in connection with what many sources are saying is a Rs. 50-crore scam.
CBI spokesperson RK Gaur told International Business Times, India: "The CBI has arrested five people — a high-ranking civil servant of the Government of NCT, a Delhi government employee, the directors of two private companies and a private person in connection with the case." The high-ranking civil servant here is Kumar.
Gaur told IBTimes India: "The civil servant and the Delhi government employee have been arrested in connection with an ongoing investigation in which they have been accused of bribery and misusing their position to benefit a private company in the awarding of contracts."
All five people who have been arrested are expected to be presented in Patiala House court on Tuesday, June 5, and the CBI is expected to ask for custody of all five to further probe the case.
Kumar, an appointee of Kejriwal, was seen close to the Delhi chief minister.
The investigative agency had last year raided the offices of Delhi Chief Minister Arvind Kejriwal's secretary, leading to a huge row and allegations from the Aam Aadmi Party (AAP) leader that Prime Minister Narendra Modi was using his clout to intimidate the Delhi government.
In kind of a redux of those allegations, Delhi Deputy Chief Minister Manish Sisodia on Monday took to Twitter to accuse the Central government and Modi of trying to intimidate the Delhi government and the AAP. "There is a conspiracy to paralyse the CM office - Pr and Dy Secy to CM arrested, Asst Secy transferred to Andaman. All in one day! (1/n) [sic]," he said.
The CBI arrest came on a day the Supreme Court was hearing a plea by the Delhi government for full statehood for Delhi and the powers vested in the Delhi government under relevant articles of the Constitution.