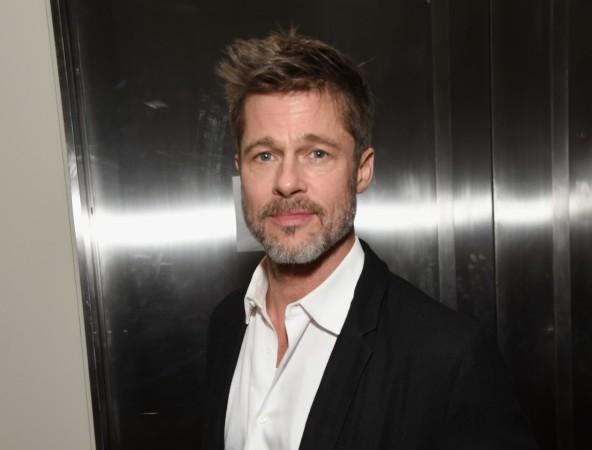 Ever since Jennifer Aniston and Justin Theroux announced their decision to dissolve their marriage, fans of the award-winning TV actress were hoping to see her with her former husband Brad Pitt. A recent report allegedly claimed that Brad's parents have even proposed him to think about getting back together with Jennifer.
A recent issue of Life & Style magazine claimed that Brad Pitt's parents were playing as matchmaker as they wish their son to reconcile his differences with Jennifer Aniston. Pitt met Aniston in 1998 while the actress had already made her name by playing Rachel Green in 'Friends' TV series. The couple married in a private wedding ceremony in Malibu on July 29, 2000.
For a time being, their marriage was considered as a rare successful Hollywood marriage. But their decision to part their ways made headlines in 2005. Many even claimed that Brad Pitt's closeness to Angelina Jolie on the sets of 'Mr. & Mrs. Smith' reportedly made Jennifer Aniston to file for divorce, citing irreconcilable differences. Now, as Brad and Jennifer both are single, the magazine's source claimed that they both have become close.
"They are desperately trying to convince Brad that Jen was the right one for him all along," adds the unverified source. "Brad's parents want them to get married again."
The alleged insider went on to suggest that Brad's parents reminded him that they always had a soft spot for Jennifer and his second wife, Angelina, was not a right person for him. It even purportedly claimed that as of now, Pitt and Aniston are maintaining their relationship as friendly as they can but "there's an intense connection between them. And his parents hope it turns romantic again soon."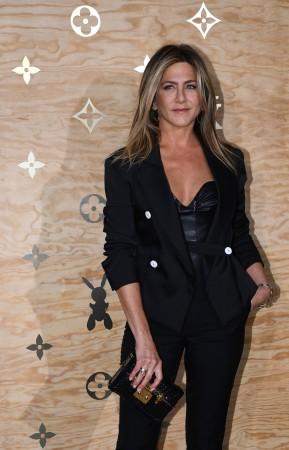 Gossip Cop debunked the Life & Style's absurd claims and even pointed out that Brad Pitt's representatives have denied all the speculations. Alongside this, the allegations that Pitt's parents are involved is also untrue.
This is not the first time when the rumours swirled around the private lives of Brad Pitt and Jennifer Aniston. Earlier this month, it was claimed that 'We Are The Millers' actress was expecting a child. Well-wishers of the actress are advised to take these reports as nothing but rumours until an official representative confirms the news.