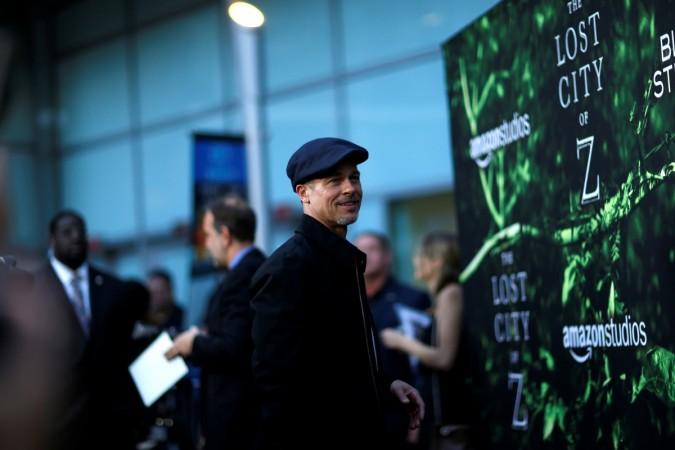 Remember the Manson family murders, a series of murders carried out by cult followers of Charles Manson? Even the mention of his name sends chills down the spine. Now, prepare to relive the moments the way it has panned out.
Yes, the horrifying mass murder case will be adapted for the big screen by none other than the master of macabre Quentin Tarantino. The Pulp Fiction maker has finished the script and is in the process of adding final touches to the project, according to The Hollywood Reporter and Variety.
Also Read: Netflix War Machine's new trailer proves again that Brad Pitt is one helluva actor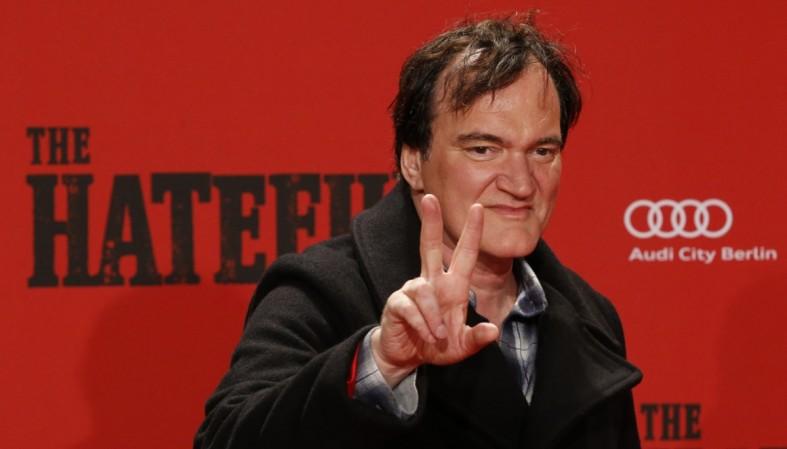 The director has reportedly approached Brad Pitt for an important role. Will he play the lead? Details are yet to be confirmed.
It is also speculated that Hunger Games actress Jennifer Lawrence will be part of the movie as well. The movie will also star Suicide Squad star Margot Robbie. While Pitt and Lawrence's roles remain disclosed, the New Daily said Robbie might play Sharon Tate, who was eight-and-a-half months pregnant at the time of her death.
The untitled movie might follow Sharon Tate's murder. Tate, a renowned actress and the wife of Roman Polanski, was murdered by Manson and his followers in 1969.
Manson ordered a group of his followers to attack a house in Benedict Canyon of Los Angeles assuming it was owned by a record producer who had rejected his music. Four followers used guns and knives to brutally kill Tate and four other people in the house. Manson and few members of his crew were sentenced to life imprisonment.
This will be his first movie based on true events, THR notes. The untitled film is expected to begin shooting in summer of 2018.