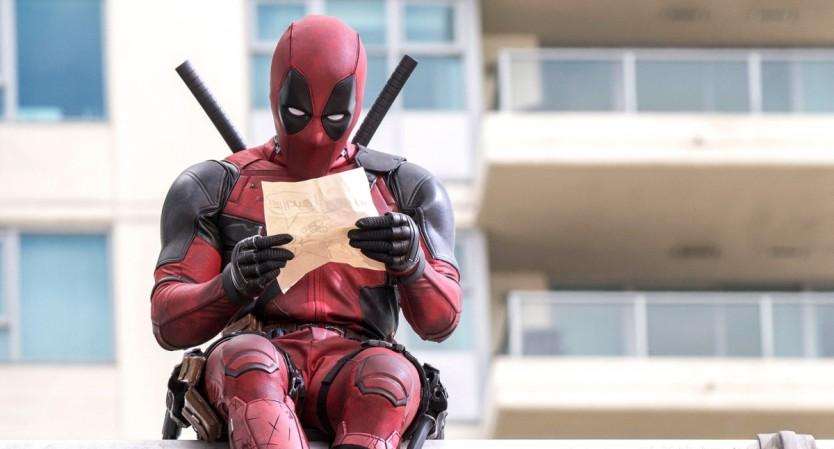 Deadpool 2 director Tim Miller has left the project following creative differences with Ryan Reynolds, and fans have now started an online petition suggesting Quentin Tarantino to take up the job.
The petition on Change.org was started by Carl Champion Jr. and at the time of writing this story the petition had amassed close to 3,800 signatures. Here's his reasoning for wanting Tarantino on board: "If there was ever a chance to see Tarantino do a project almost guaranteed to make a billion dollars, this is it. We got a great taste of what this could be like in Kill Bill, but imagine having a guy like Tarantino write dialogue for The Merc with the Mouth! It would be so glorious. Join me!"
Miller's departure from the movie has upset quite a number of fans, and this includes Guardians of the Galaxy director James Gunn, who took to Twitter to say he was sad to see Miller leaving Deadpool 2. "Honestly bummed about Tim Miller leaving Deadpool. He did an amazing job with the first one; I'd like to have seen where he'd go next," he wrote.
Not much is known about the disagreement between Miller and Reynolds, who is also the producer, along with Simon Kinberg and Lauren Shuler Donner. But according to a Deadline report, Miller's association with the project ended on an amicable note and the filmmaker is expected to be a part of Fox next big project: Influx, an adaptation of the Daniel Suarez novel.
Deadpool 2 is expected to release in January 2018.