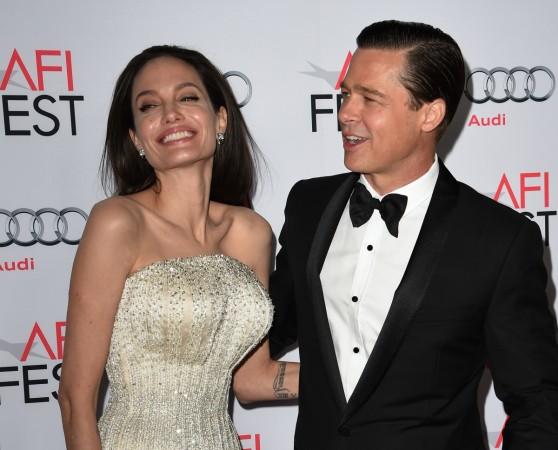 Brad Pitt is reportedly trying to be the best father to his six children with former wife, Angelina Jolie. The Mr. & Mrs. Smith co-stars ended their 12-year-long relationship in September 2016.
According to a report in Hollywood Life, the 54-year-old actor is setting his priorities straight. A source said: "Brad is focused on being a better father every day and working on his career, all while still healing from his divorce with Angelina. Their ongoing custody war is only making it harder for Brad to recover from the end of their marriage but he perseveres. He continues to want more time with the kids, while she wants more child support from him. So something has to give."
"Brad struggles with the new dynamic of his relationship with Angelina," the insider added. "He is learning how best to co-parent with her as she continues to make his life challenging with her attorneys."
"Brad is also coming to the realization that he may never be completely whole again after Angelina who has really changed him and how he deals with relationships forever," the source went on.
Meanwhile, Pitt had admitted that he was "boozing too much" in the months before his split from Jolie. In his first interview since the separation, Pitt told GQ Style he was a "professional" drinker.
He said: "I can't remember a day since I got out of college when I wasn't boozing or had a spliff, or something ... I mean, I stopped everything except boozing when I started my family.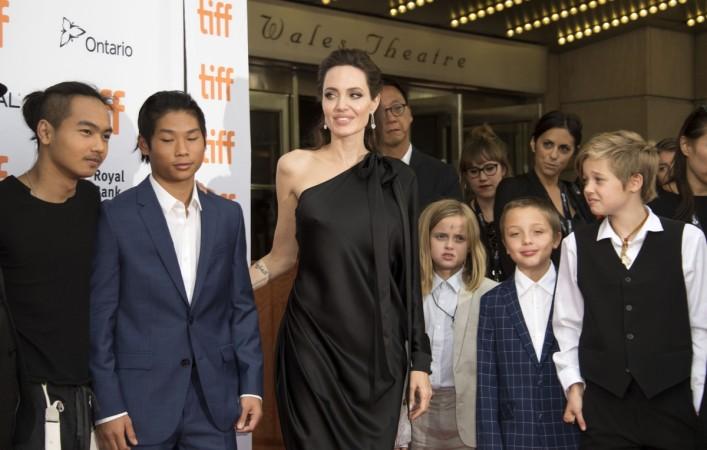 "But even this last year, you know – things I wasn't dealing with. I was boozing too much. It's just become a problem. And I'm really happy, it's been half a year now, which is bittersweet, but I've got my feelings in my fingertips again," he added.
He continued: "I enjoy wine very, very much, but I just ran it to the ground. I had to step away for a minute. And truthfully I could drink a Russian under the table with his own vodka. I was a professional. I was good."
He said: "I just started therapy. I love it, I love it. I went through two therapists to get to the right one. For me this period has really been about looking at my weaknesses and failures and owning my side of the street. I'm an asshole when it comes to this need for justice ... It's such a silly idea, the idea that the world is fair."
"And this is coming from a guy who hit the lottery, I'm well aware of that. I hit the lottery, and I still would waste my time on those hollow pursuits," Pitt shared.