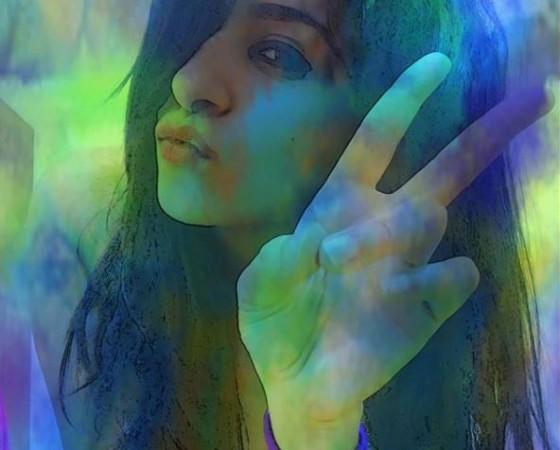 Hate her or love her, but, you can't ignore her. That's Surbhi Rana, the first wildcard entry for Bigg Boss 12. Not only has she managed to shake up the contestants who appeared to have been sleeping all this while, but, the former Roadies contestant has also made people sit upright and take notice.
While we have seen a drastic change in Nehha Pendse and her attitude with Surbhi's entry, Dipika too seems a bit insecure and scared of the wildcard entry. Not only has Nehha now started playing on the front foot but also doesn't sugar-coat her words anymore.
Karanvir Bohra too has upped his game and is showing off his real dynamic personality which he had kept as a secret all these days. Dipika Kakkar Ibrahim also seems to have taken a step back when it comes to Surbhi Rana.
Not only is she polite to her but, also refrain from getting into any arguments with Rana. Surprisingly, Sreesanth, whom we had only seen cribbing and crying, has actually managed to come up with strategies and planning, which we had never seen him do before.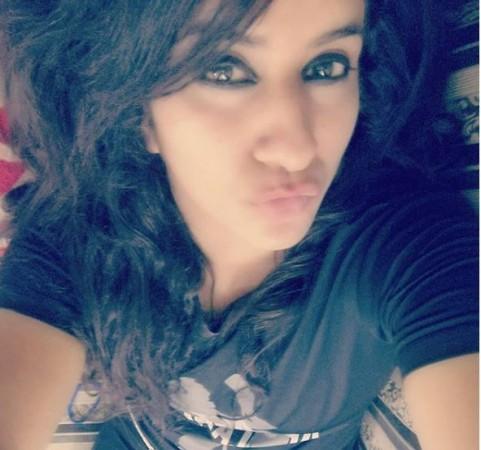 Before Surbhi's entry, on weekend ka vaar, even Salman Khan had stressed on the fact that this season is turning out to be pretty boring with the celebrities refusing to get down and ugly during tasks in a bid to maintain their image outside.
Srishty Rode and Nehha Pendse had often been told by the celebs who entered the house that they were nowhere to be seen and seemed kind of lost within the house.
We also saw probably the biggest fight within the Bigg Boss 12 house last night during the captaincy task where Somi, Shivashish and Surbhi had to hold a ring and not give it up. The fight that went on from the evening till late night ended with Somi's disqualification from the game by Nehha Pendse.
We have seen a massive change within the house after Surbhi's arrival. Inmates have either been seen talking with her or about her. And everyone has taken their game plan a notch or two higher. Considering all this, it wouldn't be wrong to say that Surbhi is the firecracker this house desperately needed.