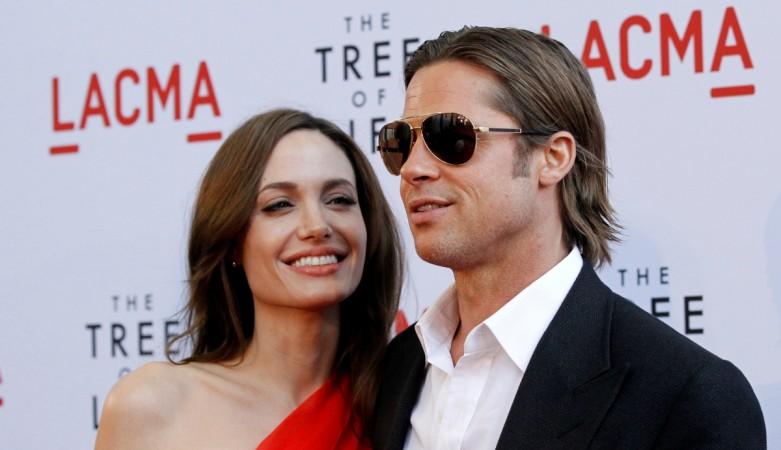 The latest rumours might disappoint a few fans who are still hoping that Brangelina will reunite. Amid the reports that Angelina Jolie is missing her ex-husband, speculations are rife that Brad Pitt is enjoying his single status and the freedom that comes with it.
Recently, Jolie confessed that she missed her late mother and French-American actress Marcheline Bertrand after the split with Pitt. Since then gossip mills are abuzz that she is also missing Pitt and wants him back in her life.
Also Read: Angelina Jolie misses not only her mother but also Brad Pitt; Brangelina to give things a second chance?
"Angelina really doesn't have any close, close friends, she keeps people at arm's length, and Brad was her confidante, best friend, partner in crime, her everything. Their break-up was akin to bereavement to Angelina, she lost all of that, and she really struggled to readjust to single life, and life without Brad," HollywoodLife quoted an insider as saying.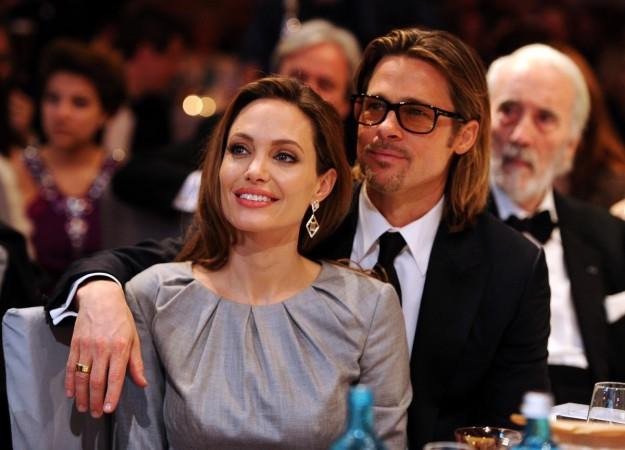 However, now an entertainment portal quoting sources said that the War Machine actor has decided to move on. "He's really enjoying being single and the freedom that comes with that," HollywoodLife quoted a source as saying.
"He feels like he's a real grown-up, taking care of himself. He's always had someone taking care of him and has been in back to back relationships. It feels amazing to just stand alone on his own," the source said.
Another report said that Pitt's priority is only kids and to make sure they are happy, safe, and surrounded by love. "Saying that, Brad does realise he doesn't want to be alone forever and having someone to love again is appealing," a source told the portal earlier.
"Brad is a passionate, emotional guy who loves being in love so it will definitely happen. After a lot of work on himself, he's finally open to it – down the road. For now he still needs to put in more time working on himself and his new healthy life," the source added.