Life is so unfair to Angelina Jolie off-late. The divorce with Brad Pitt has affected her so bad that she is unable to move on from her past.
The progression from the long-term relationship further more difficult as the mother of six adopted children has no adult to fall back on. The actress recently revealed that she wished her mother was there to guide her and it now seems that the loneliness is making her want Pitt back in her life as well.
Also Read: Brad Pitt in India [PHOTOS]
The actress, who spent the Memorial weekend with her children, recently spoke about her deceased mother, Marcheline Bertrand who left her side after battling ovarian cancer in 2007. "'I would give anything for her to be with me at this time. I've needed her. I talk to her often in my mind and try to think what she might say and how she might guide me," Jolie told Elle France.
But sources close to the actress told Hollywood Life that she is not only missing her mother, she also craves Pitt's presence in her life.
"Angelina misses her mom each and every day. The smallest things can make her think of Marcheline — a certain smell, a particular flower, something one of the kids' says, music. She so wishes her mom had been here to help her through the split with Brad Pitt, it has been such an incredibly painful time for her, and she's felt extremely lonely throughout," the source told the website.
Though she still has her father and the two were spotted having lunch early this month, Jolie is not close to her father. Pitt was her everything and now he is not there, it hurts her inside.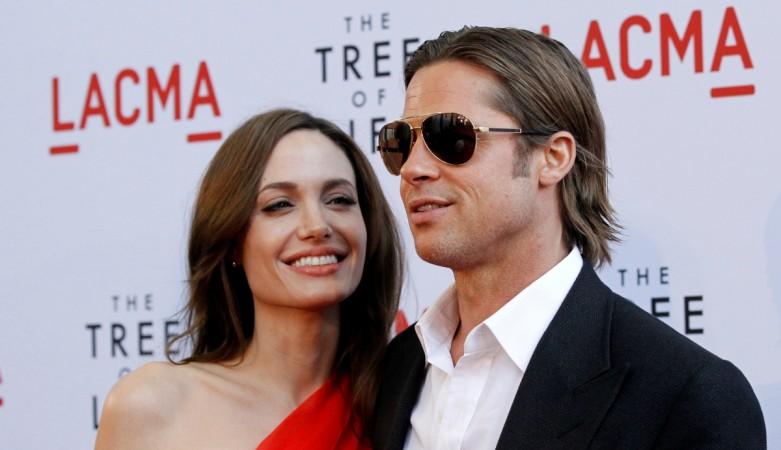 "Angelina really doesn't have any close, close friends, she keeps people at arm's length, and Brad was her confidante, best friend, partner in crime, her everything. Their break-up was akin to bereavement to Angelina, she lost all of that, and she really struggled to readjust to single life, and life without Brad," the insider hints.
Though hurt, it looks like the actress would give things a second chance. Insiders have told that the actress has been thinking of reconciliation but it will take time. On the other hand, Pitt accepted his part of the mistake and is working on fixing himself.