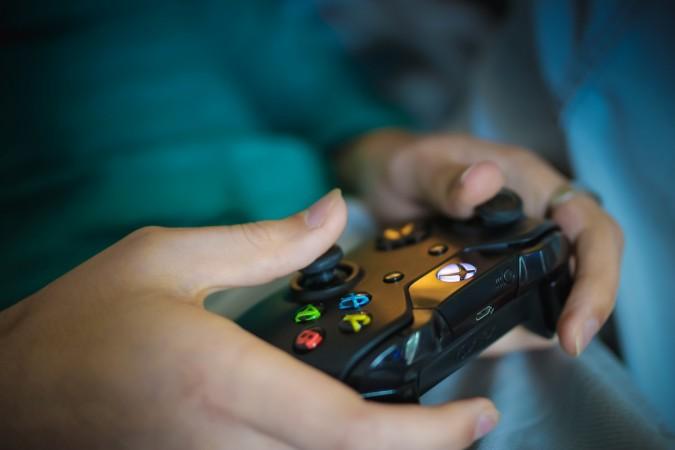 All of nine, a Mississippi boy has killed his 13-year-old sister, by shooting her over a video game quarrel, say police reports.
The boy had reportedly grabbed a gun Saturday (March 17) afternoon after his elder sister refused to give him the video game controller. So far, it's unclear how the boy managed to obtain the gun.
The girl was allegedly shot from behind and the bullet entered her brain, as per the local police reports. The local sheriff announced that the teenager had died from the injuries in a Memphis hospital.
The victim, Dijonae White, was a student at Tupelo Middle School, as reported by the station.
As for what consequences the nine-year-old boy will face, there have been no definite answers yet. "He's just nine," Monroe County Sheriff Cecil Cantrell told the Clarion Ledger. "We don't know yet what kind of charges or if charges will be pressed. We want to make sure we're doing everything correctly.
"I assume he's seen this on video games or TV. I don't know if he knew exactly what this would do. I can't answer that. I do know it's a tragedy."
At the time of the incident, the children's mother was in another room, feeding her other children.
"This is all new ground for us, we've never dealt with a kid shooting a kid at age nine," Sheriff Cantrell told local press, as police are still investigating the circumstances under which a nine-year-old could possibly have managed to lay his hands on a .25 caliber handgun.
"That's why I'm not too fast to say anything because there are juveniles involved. We want to do what's right and we're going to get it right," he added.