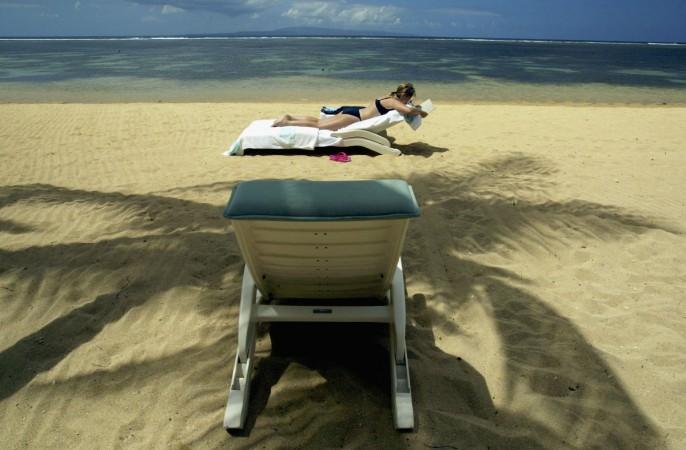 A 12-year-old Australian boy seemed to have recreated a scenario from Home Alone 3 in real life and lived his life like Kevin McCallister.
The young boy from Sydney had a row with his mother after his parents decided to cancel their vacation to Indonesia. He then not only stole his mother's credit card to book a flight ticket, but also booked a hotel room in Bali.
According to Good Morning America, the boy pretended to go to school, but apparently rode his razor scooter to the local train station, then traveled to the airport and used a self-service check-in terminal to board a flight for Perth. That's not the end. He also took another flight from Perth to head to the Indonesian island, according to the Nine Network program.
He was only once enquired at Perth airport for identification to prove his age. He told A Current Affair, "They just asked for my student ID and passport to prove that I'm over 12 and that I'm in secondary school. It was great because I wanted to go on an adventure."
The 12-year-old checked in to the All Seasons hotel by telling them that his sister would arrive soon at the hotel.
His mother, Emma, got to know about the incident when the school alerted her that he was absent for the day. Later she flew to the Indonesian island to bring him home.
"Shocked, disgusted, there's no emotion to feel what we felt when we found he left overseas. We were a mess. You've got a child in Indonesia by himself, who's as savvy as him, riding motor bikes, organizing his own little life over there," the mother told A Current Affair.
The youngster said, "It was great, because I wanted to go on an adventure."