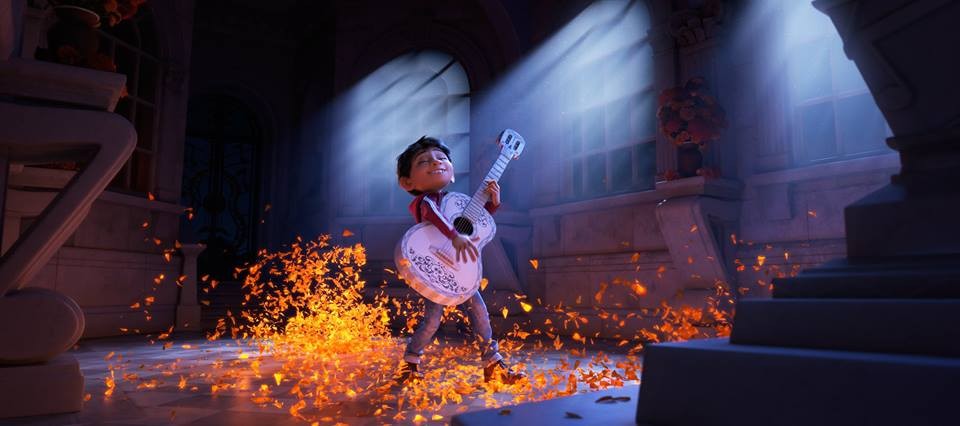 Justice League underperformed on Thanksgiving holiday. The DCEU movie, which opened to majorly negative response, failed to attract moviegoers on the annual festive occasion. On the other hand, Disney and Pixar's Wednesday release Coco benefited from an early release and the annual holiday.
The film, which released a few weeks earlier in Mexico, earned $8.9 million on Thanksgiving and is expected to continue its good run over the Black Friday weekend.
Also Read: Thor: Ragnarok beats Wonder Woman, Logan at international box office, becomes 9th highest-grosser of 2017
According to Hollywood Reporter, Coco's two-day collections stand at $22.2 million and it is projected that by Sunday the film will show a five-day collection of $70 million.
While Coco did beat Justice League, the Zack Snyder film wasn't too far behind Coco's collections. JL earned $8.5 million, resulting in the domestic total increasing to $130.8 million. These collections are officially the lowest domestic opening for a DCEU movie.
With the success of Coco, Comicbook.com notes that Disney animation will mark another dominant Thanksgiving box office. The studio holds the top six five-day Thanksgiving openings of all time.
The site reports that 2013 release Frozen holds the top spot with collections of $93.6 million, Moana stands second with $82.1 million, followed by Tangled ($68.7 million) and The Good Dinosaur (68.7 million).
As for Justice League, though the film is not fairing as expected at the domestic box office, the DC release is performing reasonably well in a few international markets.
LA Times notes that Justice League earned a whopping $52 million through its first week in China. Indian box office reporter KoiMoi said the DC movie is witnessing stable viewership in India, unlike in the US market where the film is dropping drastically with every passing day.
Until November 24, Justice League collected Rs 25 crores at the Indian box office. It should get an international boost when it is released in Japan and Pakistan this weekend.
As of now, the international box office collections of Justice League stand at $185 million, according to Box Office Mojo. The worldwide collections recorded are $315.8 million.
Amidst this, Forbes reported that Thor: Ragnarok will earn another $25 million over the long weekend, increasing its domestic collections to $278 million, and eventually surpassing the $300-million milestone at home.