Why aren't we surprised? Following amazing reviews and recording stunning opening weekend collections, Thor: Ragnarok has surpassed Wonder Woman and Logan's international collections within two weeks of its release.
The Chris Hemsworth starrer was released in numerous markets a week before its US release giving the Marvel movie a heads-up of $164.5 million internationally in its first week. The film has now recorded stunning $438 million collections as of now, beating DCEU's Wonder Woman and X-Men/Fox's Logan internationally.
Also Read: Box office predictions: Justice League hopes to resurrect Superman and DCEU; aims $1 billion collections
James Mangold's iconic Wolverine movie collected an impressive $391 million by the end of its run. Patty Jenkins' summer release Wonder Woman surpassed the X-Men movie to record $409 million through its international screenings.

Beating the two and still going strong, Thor: Ragnarok could go on to beat many more 2017 released movies internationally in the week to come. The film earned a whopping $75.9 million internationally this weekend, Variety notes.
While the Taika Waititi is conquering on the international front, it is hammering its way domestically as well. It stands ninth in the ten highest-grossing films of 2017 and could grow higher in the list. On the domestic front, Logan and Wonder Woman still stand above Ragnarok, ComicCook.com notes.
As of its second weekend since it release, Thor: Ragnarok has earned $211.5 million, with the help of an impressive $56.6 million this weekend. Logan stands at the seventh spot with $226.2 million and Wonder Woman stands strong at the second spot domestically with $412 million.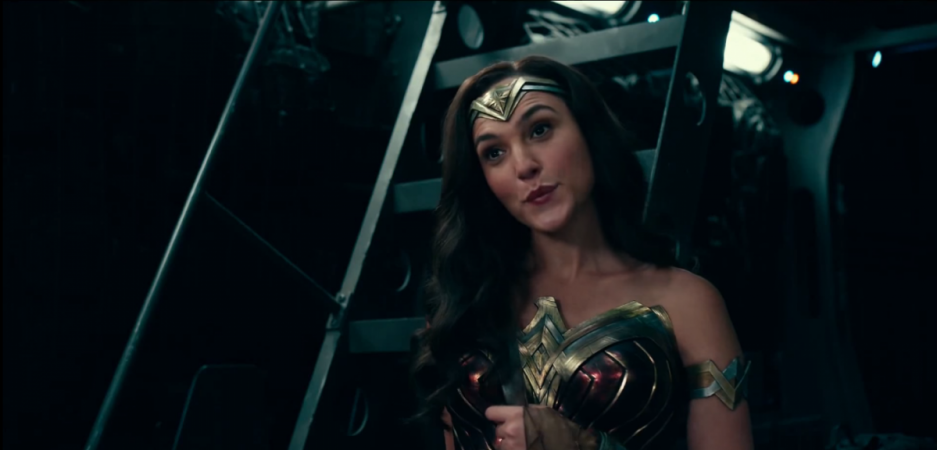 While Ragnarok could beat Logan, there are fewer chances that it will achieve or surpass the Wonder Woman record. With Justice League releasing next week, Thor: Ragnarok could face a slow-down.
The highest-grossing movies of 2017 also include Disney-owned Marvel's Guardians of the Galaxy Vol 2 at third spot and Spider-Man: Homecoming on the fourth position.
On the worldwide front, Thor: Ragnarok has beaten Hugh Jackman's Logan. The March release recorded $616.8 million. Wonder Woman stands at $821.8 million worldwide, Variety reports.
It is to see when and how – if ever it does – Thor: Ragnarok will beat Wonder Woman worldwide collections.