After Wonder Woman, Tupac Shakur's biopic All Eyez on Me has turned out to be another underdog film at the box office. The biopic earned an impressive $27.1 mn which is more than what the trade experts had predicted.
The film was expected to earn in the range of $17 mn $22 mn in its opening weekend at the domestic box office. However, the film recorded a fantastic collection. All Eyez on Me earned $27.1 million from its opening weekend run and is now heading to lock a fantastic first-week box office collection.
Also Read: Tupac Shakur's death: Why was 2pac murdered? Reason behind the unresolved killing revealed
The Benny Boom's directorial made on a budget of $40 million was released on the late rapper's 46th birthday. The biopic received mixed reviews from the critics but opened well at the box office.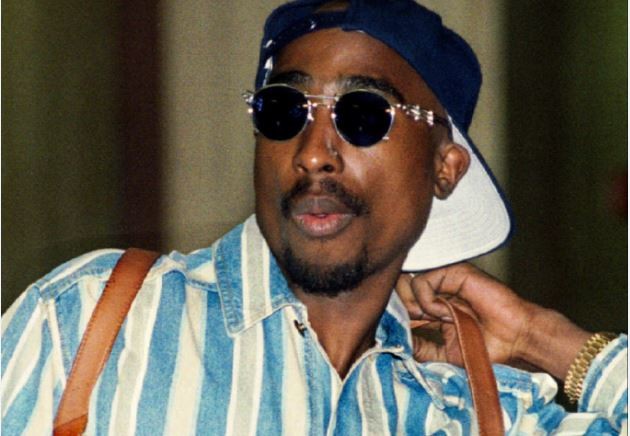 The preview shows, which were held on Thursday, fetched in $3.1mn, and on its first day, Tupac's biopic earned $12.8 million. After a strong weekend, the film is for a good total and if it maintains the pace then it might even cross the $50mn mark at the domestic box office.
"HARD WORK PASSION, DETERMINATION AND PERSISTENCE !!! GOT IT DONE !!! POINT BLANK !!!!" producer L.T. Hutton posted on Instagram after the opening weekend success.
A demographic of audience breakdown shows that more African-American watched Tupac's biopic in the opening weekend. According to The Hollywood Reporter, 52 percent of the African-Americans watched the movie, followed by Caucasians (22 percent), Hispanics (19 percent) and Asians/Others.
Directed by Boom and produced by Hutton, the biopic shows Tupac's childhood moments, his friendship with Jada Pinkett Smith and his violent death. The film features Danai Gurira, Annie Ilonzeh, Jamal Woolard, Dominic L Santana, Kat Graham and Jamie Hector in pivotal roles.
Watch the trailer of Tupac Shakur's biopic here: