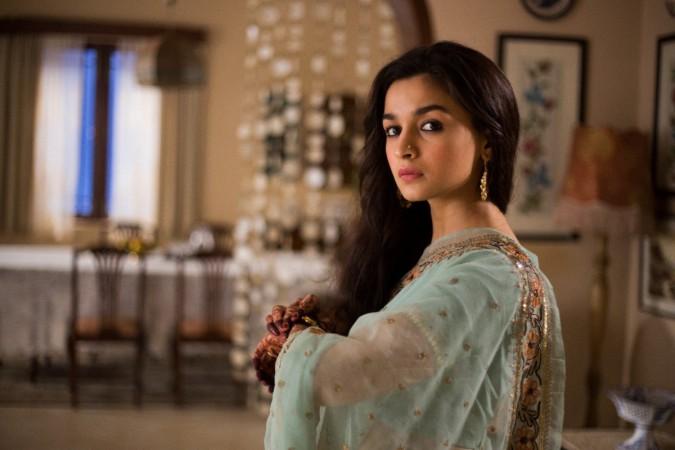 The box office success of Alia Bhatt-Vicky Kaushal's Raazi and John Abraham-Diana Penty's Parmanu has proved that content-driven films in India are finally getting their due credit.
Raazi and Parmanu are content-driven films and both have been holding well at the box office. In fact, Alia's film has even crossed the Rs 100-crore mark at the domestic box office. Both the films opened with positive critics reviews, followed by strong word of mouth from the audience.
Raazi, which was released on May 11, has earned Rs 109.84 crore net income from just the Indian market. The makers earned 90 percent of the cost of production (Rs 37 crore) with the help of its satellite rights and the box office collection added to its profit, making it one of the most profitable films.
Despite facing a big competition, the film is holding well at the box office even after finishing its third-week run. This further goes on to prove that a content-driven film can do better than masala entertainment films.
"The numbers show that the audience connected with the content in a big way. I feel a sense of validation and gratitude. But with success, comes responsibility too. With this, I feel I need to be more responsible in my choices henceforth," Alia had said, according to Mid-Day.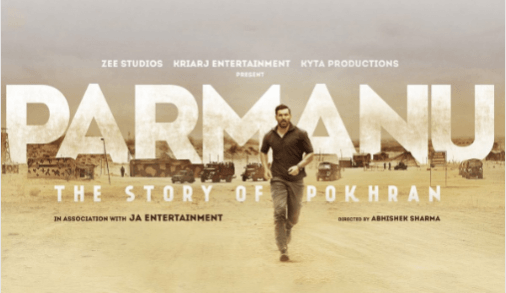 Parmanu, starring Abraham and Diana, also had a good first week at the box office and one of the reasons was the strong word of mouth from the audience. The film in its first week earned around Rs 35.41 crore from the domestic box office run.
"I am really happy about the success of the film. India is growing and people also get to know about the director's tasks. I was shocked and encouraged by the response the movie got. I want to give credit to the director for bringing out the best in me," ANI quoted Abraham as saying.
The success of Raazi and Parmanu at the box office shows that audience is finally appreciating and accepting the content-driven films.