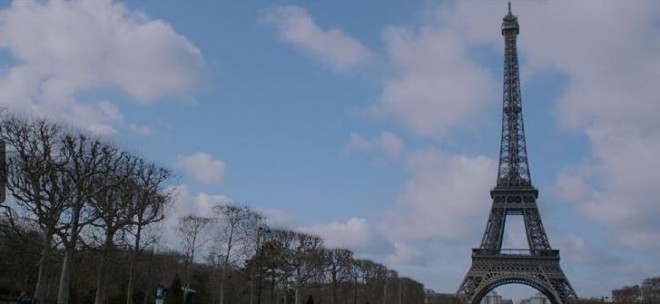 Bollywood release "Ishkq In Paris" and "Hum Hai Raahi CAR Ke" turned out to be disasters at theaters in India, while Hollywood action film "Fast & Furious 6" had a fabulous first week.
Preity Zinta's comeback film "Ishkq In Paris" was a flop in a week of its release with sparse occupancy. "The response to Ishkq In Paris at the Box Office (BO) was so bad that certain theatres withdrew some shows on the first day itself," trade analyst Amod Mehra said.
However, the responses at multiplexes were comparatively better than at single screens.
With this, Zinta has joined the actresses like Madhuri Dixit, Karishma Kapoor, Amisha Patel and others who could not make it big in their comeback films.
"Hum Hai Raahi CAR Ke" starring Jyotin Goel was an even bigger disaster, compared to "Ishkq in Paris".
On the other hand, speed-racing flick "Fast & Furious 6" has fetched some big numbers during the first week at the Indian box office.
The film directed by Justin Lin collected ₹34 crore from 1200 screens in India.
The first week day-wise breakup of the film is: Thursday previews ₹1.85 crore, Friday ₹6.02 crore, Saturday ₹6.63 crore, Sunday ₹7.05 crore, Monday ₹3.85 crore, Tuesday ₹3.22 crore, Wednesday around ₹ 2.90 crore and Thursday 2.75 crore.
"The Fast... came across as a saving grace. It had an average occupancy of 60 per cent at pan India Cinemax multiplexes," Girish Wankhede, General Manager Marketing and Public Relations for Cinemax India Ltd told Indian Express.
Bollywood action film "Aurangzeb" has completed its second week on a dull note. The action and crime drama collected just ₹19 in the first week and ₹4.85 crore in the following week.
The release of Ranbir Kapoor and Deepika Padukone's "Yeh Jawaani Hai Deewani" is expected to affect the collections of the aforementioned films on a bigger scale.