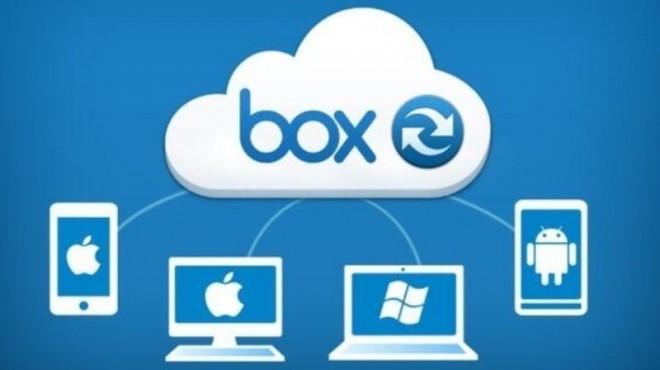 Box, the popular cloud storage startup, is all set to go public as it just kicked off its Initial Public Offering (IPO) road show announcing the price of its shares and making some amendments to its documents on Friday.
Box said that it would be issuing 14.4 million shares priced between $11 and $13, which would peg its value at $1.43 billion. The figure is considerably lesser than the $2.4 billion valuation it received after its last round of investor funding the past summer.
"We're incredibly excited for the coming year and the next phase of Box's growth. As always, our goal is to deliver amazing technology that transforms the way individuals and businesses work," Box said in a statement.
Box first filed to go public last spring but postponed its market debut because the markets saw investor sentiment on sudden tech startup stocks, sour. Since then, Box has waited for the right time to make a debut.
Experts say its decision to go public is the smartest thing to be doing right now, before the market gets too crowded with competitors. Cloud Storage has already a populated market. Dropbox, Google, Microsoft and others have been competing to stay afloat and while the market is still generating some money, the time to go public is best now, according to Tyler Shields, a senior Forrester analyst who spoke to Wired.com about the Box IPO.
Some might think Box is pricing its shares too low compared to the amount it raised in its investor funding round. But TechCrunch has a different take on it, which explains that Box's price is just an initial number to gauge investor demand. They might go on to raise the price if demand is high.
"If investor appetite is strong, Box can raise its range moderately and still have a good first day. Of course, it could be that Box is pricing as it is because it has to, and no other reason; the company remains unprofitable and its growth is slowing, though I think roughly in-line with expectations given the law of large numbers," Alex Wilhelm wrote for TechCrunch.
"They fixed the magic number, and the market's on the rise. When you're sitting at the top of the mountain, you IPO," Tyler Shields told Wired.