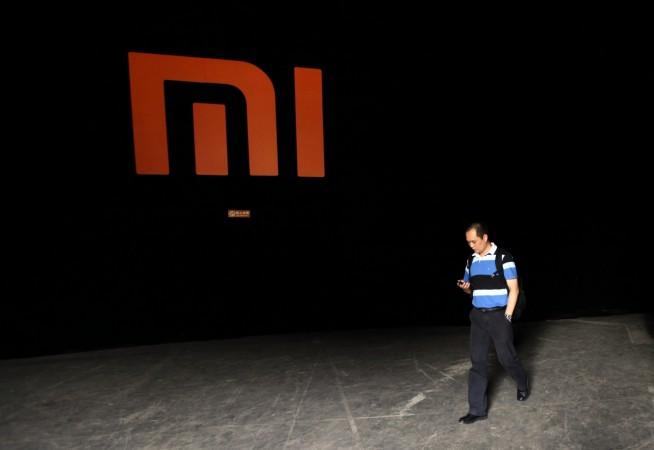 Xiaomi, the largest smartphone maker of China, confirmed on Monday that it has managed to raise $1.1 billion in its latest round of funding, which pegs it at $45 billion.
Xiaomi co-founder and president Bin Lin made the announcement on Monday in a Facebook post that read: "We just completed the latest round of funding last week, raising US$1.1 billion at valuation of US$45 billion. Investors include All-Stars Investment, DST, GIC, Hopu Fund and Yunfeng Capital among others. This is an affirmation of Xiaomi's stellar results in four years, and heralds a new phase for the company."
Xiaomi CEO, Lei Jun also confirmed the funding on Chinese micro-blogging website Sina Weibo. The CEO revealed that Xiaomi will unveil a new product in January 2015 but didn't divulge any further details.
The news of Xiaomi completing a billion dollar funding broke earlier this month. Sources familiar with the matter confirmed the news with The Wall Street Journal at that time.
In August 2014, Xiaomi confirmed that they were valued at $10 billion after a round of fundraising. It however did not disclose the amount. That was a significant leap from the $4 billion net worth in 2012.
The four-year-old smartphone maker has come a long way since. Xiaomi's raging success in its latest Asian market India has propelled the company to new highs. Experts say investors see great potential in the firm and its valuation could double to $100 billion in the near future.
"I don't think there's any company that has reached $1 billion in revenue as fast as Xiaomi. In every conceivable benchmark, it's almost unprecedented in terms of its speed of growth," Yuri Milner, an investor who put his cash in Facebook and Alibaba when they were just startups, told Bloomberg in a telephone interview.
"It has significant potential to become China's first global consumer brand. Xiaomi can take significant market share globally, but that doesn't cover the whole opportunity. There are a number of other interesting categories that Xiaomi can target," Milner added.
Xiaomi became the third largest smartphone maker of the world after Apple and Samsung for a brief period. It was replaced by Lenovo after the company purchased Motorola.
However, its growth trajectory is only headed northwards. In the past few months, the Chinese company has diversified into wearable tech, Set Top boxes and even air purifiers for their markets.