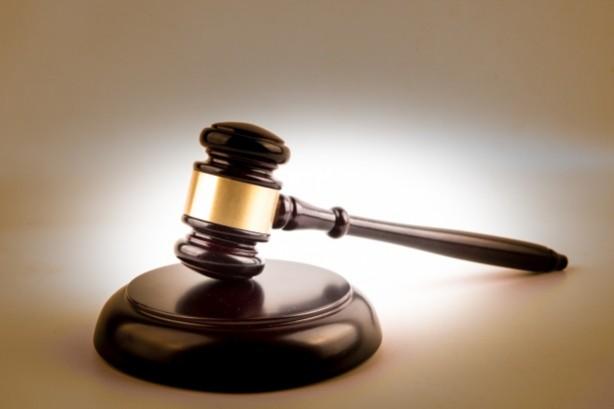 A businessman, who was accused of dowry harassment and criminal cases by his wife, was granted divorce by the Bombay High Court after it turned out that he was the victim to assault at the hands of his spouse.
However, the man, who lives in Mumbai, is not the only person who was harassed by his wife. The victim's wife had also physically assaulted his mother and dragged his brother to the court in a molestation case.
Besides granting the man divorce on the grounds of cruelty under the Hindu Marriage Act, the division bench of Justice Kamalkishor Tated and Justice Burgess Colabawalla also asked the man's wife to pay him Rs 50,000.
The agony the man underwent in the hands of his wife
The victim had married the woman in 2006. During the decade-long relationship, the woman harassed his family several times. They used to live in Nariman Point and have a son.
In August 2007, the woman slapped her mother-in-law, who was suffering from cancer. The same year, she filed a dowry harassment case against the victim and his family.
In 2008, the victim and his father had to undergo more harassment after they were detained by the police for more than 6 hours for a criminal case, which they did not commit. Thankfully, the duo was given clean chit in both the dowry harassment and criminal cases.
Though, the man filed for a divorce in 2009, the trauma of the man and his family did not end there. The woman had also accused her brother-in-law of sending goons to molest her.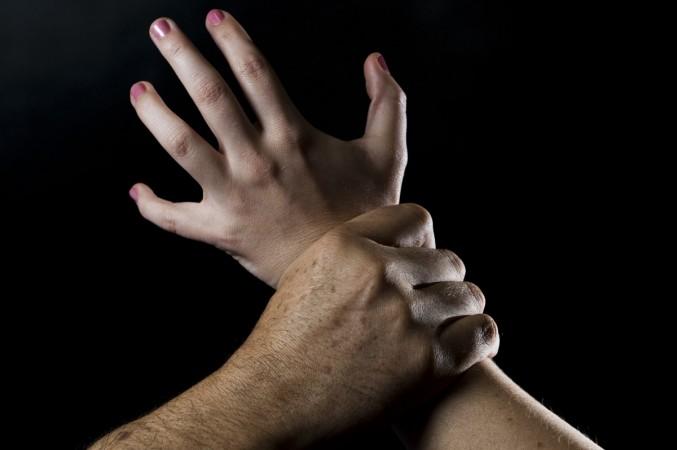 But this time too, the family was given relief after it came to light that at the time of the incident, the victim's brother was in the sessions court applying for anticipatory bail in another case that she had filed against him.
The Bombay HC has now ruled that the woman's complaints have tarnished the victim and his family's reputation.
"There was no real substance in the FIR. We clearly find that this complaint would certainly amount to cruelty as it tarnished the image of the husband and his family and would certainly amount to cruelty," the Times of India quoted the bench's ruling.
In addition to granting a divorce, the HC has also rejected a family court's order, which had refused to grant a divorce to the man and asked him to pay her Rs 15,000 per month as maintenance.
"The trial court had completely gone wrong in not granting a decree of divorce in favor of the husband. The mistake that the trial court has made is that it has wrongly examined each incident independently rather than looking at the case in its totality," the HC explained.