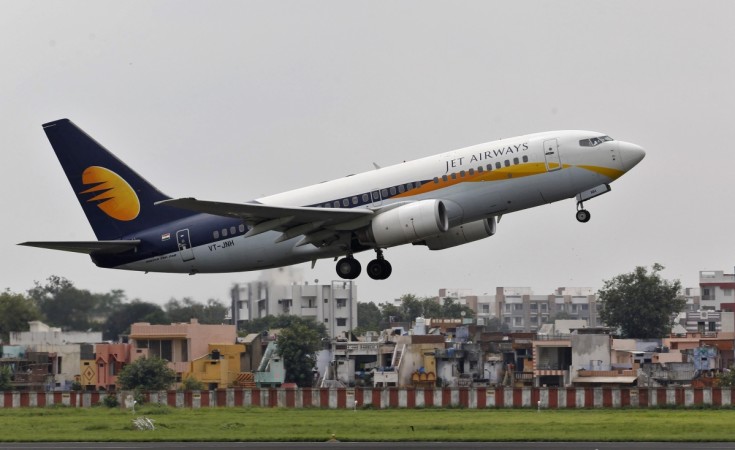 UPDATE 6:52 pm IST: A fresh threat call for Air India's Delhi-Kathmandu was reported on Wednesday evening, causing further delay.
The flight will take off only after security clearances, the airline said on Twitter.
UPDATE 6:07 pm IST: A bomb scare was reported on an Air Asia flight that landed at Bengaluru's Kempegowda International Airport from Jaipur on Wednesday and was scheduled to fly to Goa.
A letter was reportedly found by the cleaning staff on the plane warning of a bomb, according to The Hindu.
The letter led to a scare at the airport, and baggage was screened.
UPDATE 5:16 pm IST: The Air India flight AI215 from Delhi to Kathmandu will take off at 5:30 pm IST after a change in aircraft, the airline said in a statement on Twitter.
Original Story:
Bomb scare delayed two more flights in India on Wednesday, days after similar threats had led to an emergency landing and delay of flights in the country.
On Wednesday, bomb threats were reported for two Kathmandu-bound flights from Delhi -- Jet Airways 9W260 and Air India 215 -- through a VoIP threat call, according to ANI news agency.
Both flights were delayed as bomb disposal squads carried out checks on the planes following the security alert.
Jet Airways said in a statement on Twitter that 122 passengers on its Delhi-Kathmandu flight were taken to a waiting area after a delay in departure.
Air India also made a similar announcement, stating that passengers had been deboarded and that security personnel were screening baggage.
According to ANI, the Deputy Commissioner of Police of the Airports received a Voice over Internet Protocol (VoIP) threat call.
On 23 January, a GoAir flight from Bhubaneshwar to Mumbai made an emergency landing in Nagpur following a bomb scare after reports of a threat call. However, the bomb threat was declared a hoax.
On Monday, a Jet Airways flight from Delhi to Kathmandu was delayed due to a bomb scare.
India has been on alert due to terror threats around the Republic Day, which was observed on Tuesday.