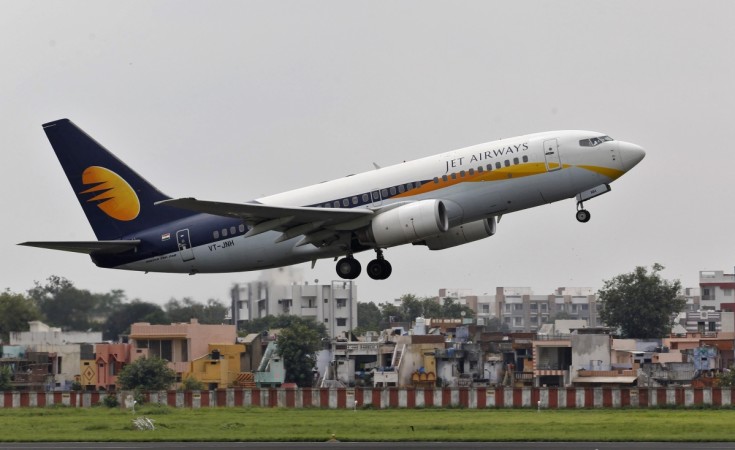 A bomb threat was reported on a Jet Airways flight from Delhi to Kathmandu on Monday and the plane was stopped from taking off.
There were 104 passengers and seven crew members on board and all were disembarked, as per reports.
"Jet Airways flight 9W 260 scheduled to depart from Delhi to Kathmandu at 1325 hrs has been delayed due to a security alert. All 104 guests and 7 crew have been disembarked from the aircraft and taken to the departures waiting area at the Delhi airport," Jet Airways said, according to NDTV.
The report said that the Delhi Police received an anonymous call about a "gift box on seat 18" on the flight, with the caller ending the threat with "Happy Republic Day".
A bomb threat assessment committee is currently conducting an investigation, according to ANI news agency.
The incident comes two days after a GoAir flight from Bhubaneshwar to Mumbai had to make an emergency landing in Nagpur following a bomb scare on Saturday. The bomb scare was later declared a hoax.
Indian authorities have warned of terror threats ahead of the 67th Republic Day on Tuesday. French President Francois Hollande will be the chief guest this year for the Republic Day parade in Delhi.