Salman Khan and the verdict on the blackbuck poaching case were all over the news over the past one week. The actor's jail sentence was widely covered by national and international media. Although the Race 3 actor's case was in focus, an ABC News report has raised a serious question: Who is the Tom Cruise of Bollywood?
The international news outlet reported Salman's case with the headline: "What to know about the so-called Tom Cruise of Bollywood's sordid legal history" recapping the two-decade old incident and how the verdict impacts Bollywood.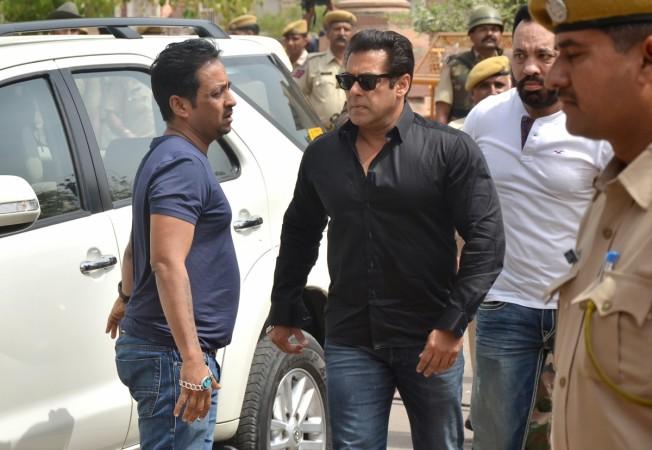 It could be presumed that Khan has been crowned the "Tom Cruise of Bollywood" tag for the big bucks he makes at the box office. Like Cruise, Salman also has that golden touch at the Indian box office. Any project he works on is bound to reap a minimum of Rs 100 crore.
However, there is still an uncertainty in the international media about which Khan deserves the tag. For the longest of time, Shah Rukh Khan was considered as the Tom Cruise of Bollywood. He had (or rather still has) the characteristics similar to Cruise – he has the charm, the box office magic and sometimes like Cruise, King Khan does his own stunts.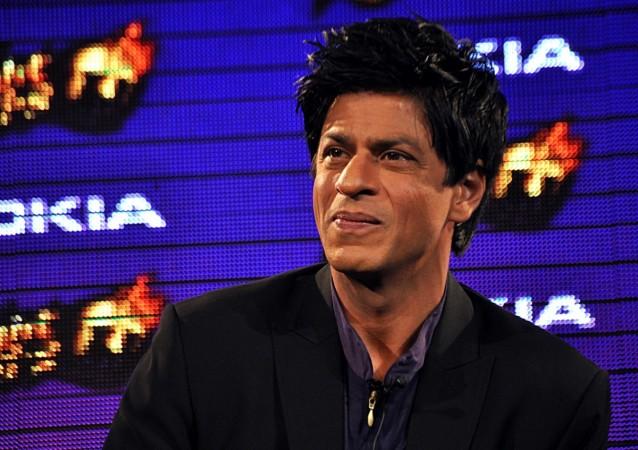 It is no secret that Cruise does his own stunts. While filming for his upcoming movie – Mission: Impossible 6 – Cruise injured his ankle to the extent that the shoot had to be put on hold for weeks. Like Cruise, even the Kolkata Knight Riders owner has performed his own stunts in the past for movies like Chennai Express, Happy New Year and more.
He was given the Cruise tag by several international news agencies, including ITV's Lorraine during the promotions of Chennai Express.
Salman and Shah Rukh are not the only frontrunners for the tag, Independent UK penned down a feature piece on Aamir Khan in 2010 calling him the Tom Cruise of Bollywood. The tag was given to the Thugs of Hindostan star after Cruise was deemed as the 'Aamir Khan of Hollywood' by the Indian media during his India visit around the time the UK publication spoke to Khan.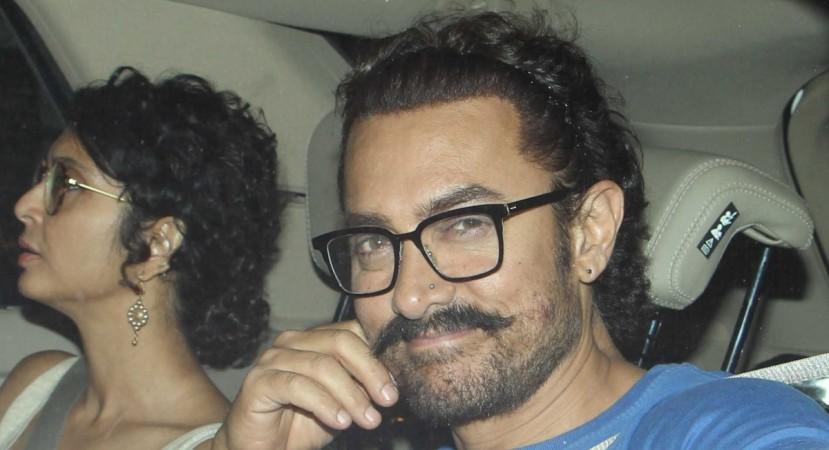 The two actors share quite a lot of similarities when it comes to their careers. Both climbed up the popularity scale at the beginning of their careers, earned the superstar status early in their careers and have not vacated the top spot ever since.
Like Cruise, Aamir too delivers top-notch, entertaining movies and film trade analysts' bank upon the success of their ventures with eyes close.
The Khans' similarities to Cruise with regard to their approach towards films, their box office success and fan following could explain why the foreign media is unable to pin down one particular Khan as the Tom Cruise of Bollywood. Who do you think is the Tom Cruise of Bollywood? Take the poll below and let us know your thoughts: