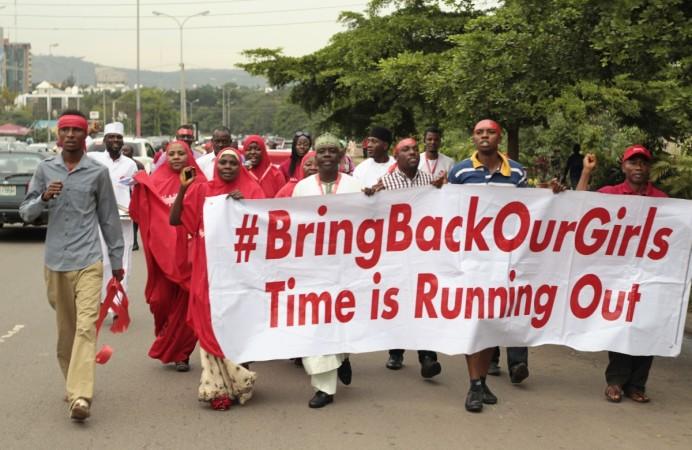 Boko Haram militants have allegedly killed at least 17 people and kidnapped about 30 children in north-eastern Nigeria despite the claims of truce by government, according to a local leader.
The caretaker chairman of Mafa Local Government Area of Borno State, Shettima Maina, said on Sunday that the militants attacked communities in the area before the massacre and mass abduction.
"At present, there is massive abduction of youth by suspected Boko Haram insurgents," he told a local media website. "We are appealing to the federal government to come to our aid because the insurgents have invaded our communities."
The Boko Haram group, whose name roughly translates as 'western education is prohibited,' has so far taken more than 500 women and girls hostage since it began its bloody insurgency in 2009, says a Human Rights Watch report, according to BBC.
The report also highlights the way Nigerian authorities have failed to investigate the abduction of more than 200 schoolgirls in Chibok six months ago.
The attack on Mafa, 50km east of the city of Maiduguri, is the latest in a series of onslaughts by the militants despite the government's declaration of a ceasefire earlier this month.
Last week, the same militant group allegedly kidnapped at least 60 girls after an attack on a remote town in the north-east of the country. The incident reportedly took place at Garta, a mountain village near the Cameroon border, a location described as a Boko Haram stronghold.
A local vigilante official, Abbas Gava, had told Premium Times that the gunmen abducted about 25 women between Wednesday and Thursday last week.