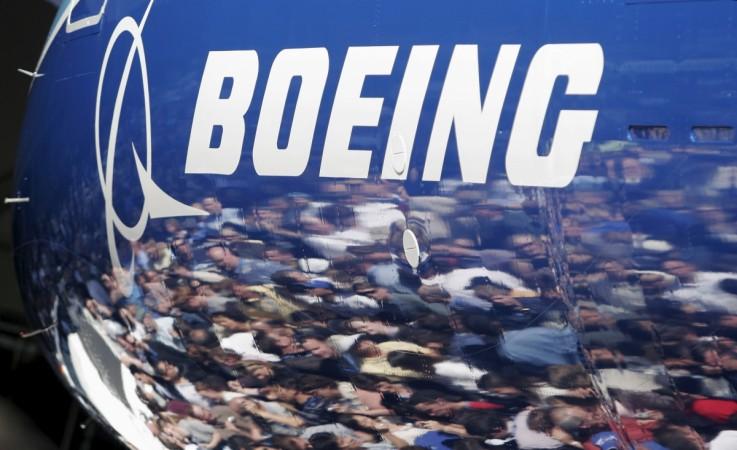 In its efforts to advance aerospace innovation, Boeing on Tuesday launched an engineering and technology centre in Bengaluru.
Countries rushing to amass fighter jets will fire global defense sector growth in 2017-18
The Boeing India Engineering and Technology Centre (BIETC) will undertake "high quality technology-driven work" and engage in the development of software tools for airlines and airports to improve their operations and reduce costs, automation for more efficient next-generation manufacturing, systems, infrastructure and analytics.
According to Boeing, the centre will leverage a "talent pool of employees" to boost productivity and long-term competitiveness to support the global aerospace giant's engineering growth in strong international markets such as India.
"When we look for regions of competitiveness for the company around the world, we look at building cost, capability and market access advantages," Pratyush Kumar, president of Boeing India, said in a statement.
Additionally, Boeing said on Monday that its satellite built for ABS entered into commercial service, providing enhanced satellite services including direct-to-home television services on January 21 to customers in Africa, the Middle East and North Africa, Russia, South Asia and South East Asia.
This satellite, ABS-2A, joins ABS-3A as Boeing's second all-electric propulsion 702 satellite for ABS. Boeing is the first satellite manufacturer to build and deliver all-electric propulsion satellites.
"ABS-2A is the latest high-capacity satellite providing expansion and continuity of satellite services at ABS' prime gateway over the Indian Ocean region. It is located with ABS-2 at our premium neighbourhood at 75°E optimised for video services for growing television community access and direct-to-home businesses," said Tom Choi, CEO of ABS.