Since it was first introduced last year, the Boeing 737 Max has never had an accident, till this morning. A Lion Air jet crashed in Indonesia which left 189 people dead. The aircraft, one of the company's fastest-selling aircraft, is the most recent major upgrade to the 737 series, first introduced in the mid-1960s. It also remains Boeing's only narrow-bodied aircraft in production to date.
So far, Boeing has sold over 14,500 examples of the "baby Boeing" 737 throughout its many generations. The 737 Max variant, its most recent one, is Boeing's fastest-selling aeroplane of all time with over 4,300 orders. Southwest Airlines right now controls the largest 737 fleet in the world with over 700 vehicles in service, reports BI.
Boeing had marketed this aircraft as an efficient, reliable, and passenger-friendly plane with more range than any other 737 ever made. The Max 8 can seat a maximum of 210 people.
It has a wingspan of 35.9 metres and is equipped with two LEAP-1B engines made by CFM International.
One of its most noticeable features in external design in the aircraft's winglet at the edge of each wing, which the company claims has a "natural laminar flow". This winglet, they claim, contributes towards improved fuel efficiency. Boeing says that the 737 Max has a record 99.7 per cent schedule reliability as well.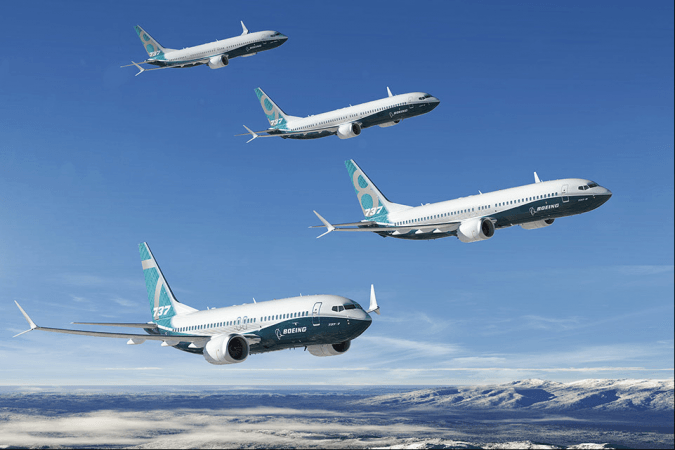 The Lion Air JT 610 plane that crashed this morning leaving Jakarta with 189 people on board, including at least 23 government officials is the first recorded incident with the 737 Max 8. Lion Air has only used this particular aircraft for the last two months, the flight lasted only 13 minutes after take off. So far, no survivors have been found and Boeing has made a statement offering to provide "technical assistance to the accident investigation".
According to the Jakarta Post, "SAR efforts had recovered various types of documents, including ID cards, passports and driver's licenses. Authorities had yet to locate the main body of the Boeing 737 MAX B aircraft, but they had found debris from the plane, said Nugroho Budi Wiryanto." they Tweeted.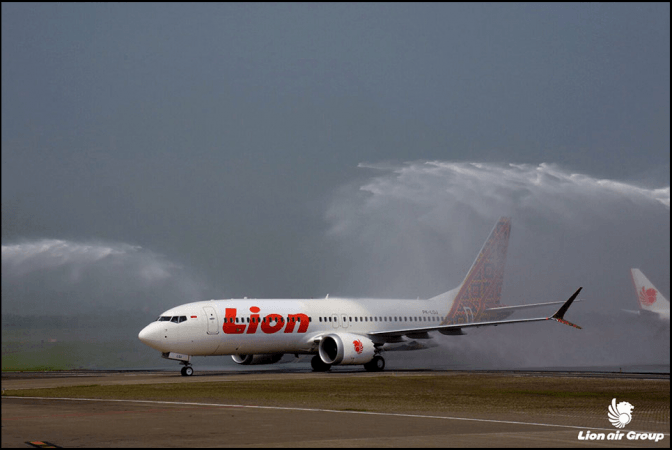 As for the reason why this relatively new aircraft crashed into the sea, Indonesian officials have refused to speculate on it till the aircraft's black box has been recovered and investigations follow.