The income tax department and the Ministry of Corporate Affairs (MCA) have agreed to regularly share data, including PAN and audit reports of firms, as the administration intensifies its crackdown on shell companies, the government said on Thursday, according to a PTI report.
The MoU for Automatic and Regular Exchange of Information was signed between the MCA and Central Board of Direct Taxes (CBDT) on September 6 and took effect the same day, the report said.
Tax authorities will now relay audit reports of corporates and specific information from their I-T returns along with PAN data to MCA.
The MoU aims to ensure that both MCA and CBDT have seamless PAN-CIN (Corporate Identity Number) and PAN-DIN (Director Identity Number) linkage for regulatory purposes.
"A Data Exchange Steering Group has also been constituted for the initiative which will meet periodically to review the data exchange status and take steps to further improve the effectiveness of the two agencies," the report quoted government sources as saying.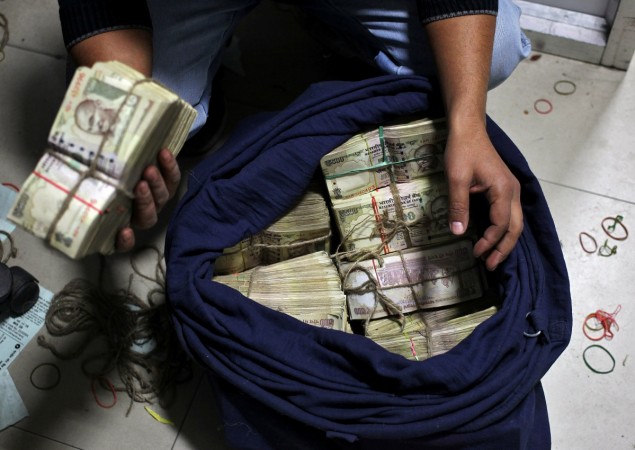 Besides, financial statements filed by corporates with the Registrar of Companies, returns of allotment of shares and statement of financial transactions received from banks will now be shared between MCA and the CBDT, the report said.
The government had earlier said that over 1.06 lakh directors will be disqualified for their association with shell companies. Banks have been asked to restrict operations of the bank accounts operated by these companies by their directors or their authorised representatives.
The MCA is in the process of cancelling the registration of 2.09 lakh companies that have not been carrying out business activities for a long period. Following deregistration of over two lakh companies currently there are about 11 lakh companies with active status.