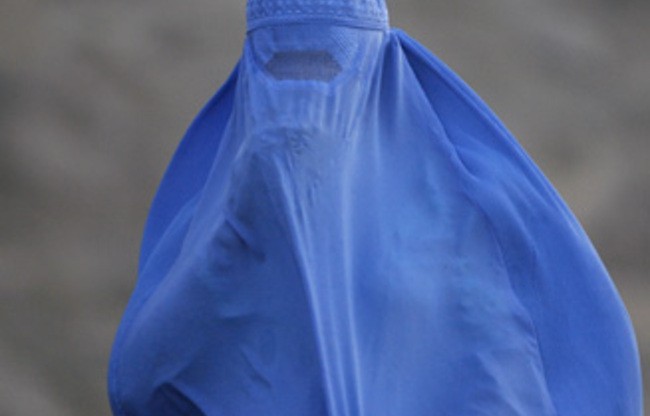 An analysis of the Census data of 2011 reveals that nearly 80% of the divorced Muslims in India are women. The data on marital status of Indians further shows that for every divorced Muslim man, there are four divorced Muslim women, and across religious communities, the gender skew is particularly alarming in Muslims (79:21), followed by "other religions" (72:28), and Buddhists (70:30).
The numbers also suggests that among the divorced Indian women, 68% are Hindus and 23.3% are Muslims. The same data, however, was ironically recently cited by the ALL India Muslim Law Board to express discontent against the national law commission's attempt at gathering public opinion for the formulation of a uniform civil code and the eventual dissolution of the triple talaq law.
Finance Minister Arun Jaitley also addressed the issue through a Facebook post on Sunday.
The reason for the skewed ratio among Muslims is linked to the failure of the successive governments to empower Muslim women and also due to the practice of triple talaq, according to Muslim activists. The practice of triple talaq – which is part of Sharia law – permits a husband to pronounce talaq three times to instantly divorce his wife.
"The first is the absolute powers given to men under the Muslim Personal Laws by allowing triple talaq and so on. For women, getting married provides security of shelter and food with few rights for negotiation. There is little political will to address the needs of this sub-group. The socio-economic condition of Muslim women in India continues to deteriorate with inadequate access to good education, job opportunities and so on," Hasina Khan, founder of the Bebaak Collective, a Muslim women's organisation based in Mumbai, was quoted saying to IndiaSpend.
The Census data also showed that more women than men in India are separated – out of a marriage without a formal divorce. The widespread practice of polygamy across India is suspected to be the reason behind this, according to legal scholar and women's rights activist Flavia Agnes. She also suggests that the gender imbalance in the numbers implies that more men than women are remarrying.
"Men often desert their wives in a separation, withholding from them the freedom to remarry. The data incongruence clearly shows that more men are into polygamy, obtaining second and third wives, while society gives no rights for women…If there are 100 divorced couples, it should show a 50:50 sex-ratio. The skewed ratio plainly shows that after divorce, not only is it easier for men to remarry but also that they show a greater need or want to remarry" Agnes said.
Within religious communities, the highest imbalance of separated women-to-men ratio has been recorded among Muslims, with women accounting for 75% of the separated population. Christian women, who comprised 69% of the separated population within their community, follow. Another significant disparity has been recorded among Buddhists, where separated women comprised 68% of the demographic group within their community.
Hindus comprise about 80% of India's population, while Muslims account for 14.23%. Christians, Sikhs, Buddhists and Jains comprise 2.3%, 1.72%, 0.7% and 0.37%, respectively, of the population.