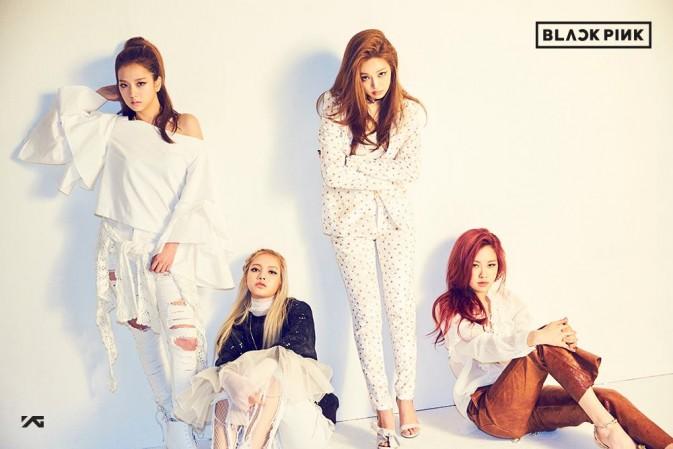 Korean pop group Black Pink recently opened up about their dating life, or the lack of, saying their label YG Entertainment has strict dating rules and that they are not encouraged to date.
Rose, Jisoo, Lisa, and Jennie revealed in a recent interview that YG Entertainment's Yang Hyun Suk frequently warns them about boys. "Since the first day I entered YG Entertainment, Yang Hyun Suk sajangnim told me to always be careful of boys,"Jennie said, according to AllKpop. "I think dating bans will always exist during our time under the label."
Jisoo recalled: "The first time I met Yang Hyun Suk sajangnim, he asked me, 'Do you happen to have a boyfriend right now?' At the time, I was wearing a ring, and he even asked what that ring was. I didn't have a boyfriend and It was just a ring."
Yang Hyun Suk is the founder and chief executive officer of YG Entertainment, which is one of the biggest labels in South Korea. Popular bands such as WINNER, iKON, BLACKPINK, Zion.t and Bang Ye-dam, among others, are under the label.
The girl band also opened up about their relationship with Yang Hyun Suk, saying he is more or less like a father figure who does not hesitate to chide them when they don't perform well.
"He sends screenshots of our performance and tells us that we did well, and when we don't do good, he also sends screenshots and says, 'What's this?' He's really like a dad. He communicates with us a lot too," they said, adding that he is always the first to congratulate them when they win an award.