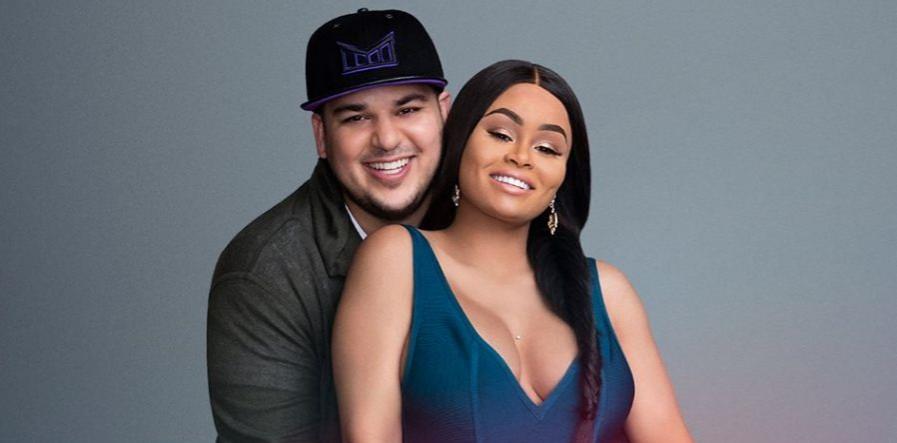 Things have gone well overboard in terms of Blac Chyna and Rob Kardashian's fight. It has become a family feud now. Days after Rob was handed over a restraining order from Chyna for posting revenge porn online, her mother Tokyo Toni has jumped into the fight calling out Caitlyn Jenner using her sexuality.
Toni attacked Caitlyn Jenner after she appeared on The View and spoke about Chyna and Rob's recent controversy. Evidently distancing herself from the controversy, Caitlyn admitted that Rob was stupid to have done so and revealed that she has never met Chyna.
Also Read: Here's what prompted Rob Kardashian to post X-rated revenge porn photos of Blac Chyna
"Rob was stupid for doing that and he kind of apologised. I really have not had much of a relation- I've never met Blac Chyna," Caitlyn said. "I've never met [Dream]. Rob, I haven't really had a serious conversation with in years. So, I've kind of been out of that scene so I really can't comment on what's going on there," she added.
Not happy with the statement given by Rob's step-dad, Toni released a disturbingly foul-mouthed video aimed at the 67-year-old. The video not only recorded transphobic abuse but also saw Toni give her some "advice."
The minute-long video saw Toni abuse Caitlyn followed by, "He's a man dressed up and pretending to be a woman. All that money you got, get a vocal coach."
Her anger was directed towards the Jenner member because she called Rob nothing else but "stupid" however, Toni expected her to tell more. She also called out Caitlyn for lying that she hasn't met Chyna.
While the Kardashians and Jenners have been tight-lipped about the whole drama, Caitlyn broke her silence on The View show only to be attacked.
As for Rob, a source close to Entertainment Tonight shared that Rob has realised that he messed up. "He knows that sharing those pictures and videos of Chyna was a terrible thing, mostly as a father... This was a good lesson for him."
Will the fight between the two families get nastier or will things simmer down soon? What do you think? Let us know in the comments below.