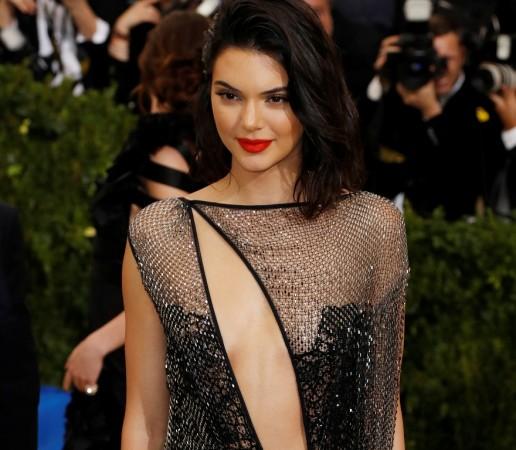 Caitlyn Jenner's book The Secrets of My Life has caused a friction between him and the Kardashians, with Kim Kardashian recently revealing that there is a zero chance of her mom Kris reconciling with Caitlyn. And it looks like the memoir has caused a strain between Caitlyn and her daughter Kendall as well.
The recently aired episode of Keeping up with the Kardashians saw Kendall saying she was upset with some of the things Caitlyn has said about the Kardashians.
"I think what upset me most about my dad's book is what she had said about my family," said Kendall. "Because at the end of the day, she raised the Kardashians. At the end, the Kardashians are still part of my blood, so I understand where my mom's coming from a bit more now."
According to an E!News source, Kendall has not been spending as much time with Caitlyn since the book released.
"Kendall is loyal to Kris [Jenner] and has very little to do with her dad. The more time that has passed, the more she feels Caitlyn has let her down with the things she has said and with her actions," said the source.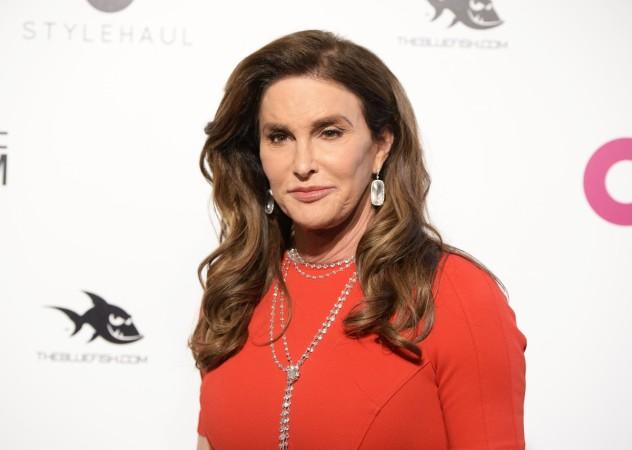 However, Kendall's sister Kylie is said to be in touch with Caitlyn, and she feels trapped in the middle of her parents who have been fighting since Bruce transitioned into Caitlyn.
"Kylie has really made an effort not to take sides and to be supportive of Caitlyn," claimed the source. "She really wants to have a relationship with her dad, but Caitlyn has hurt Kris tremendously and it's made it very difficult."
According to the source, the Jenner sisters miss the relationship their shared with their father Bruce, who was actively involved in their lives before his gender transition in 2015.
"Both girls really struggle with not being close to Caitlyn," the insider revealed. "It's left a big void in their lives to not have the father they grew up with. She was a part of their lives every single day."