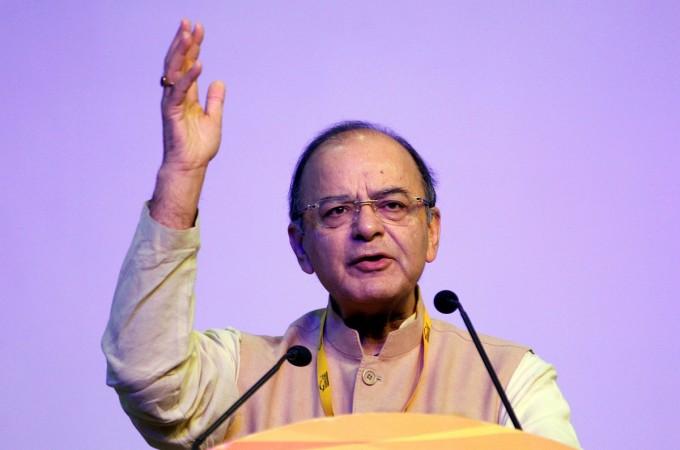 The results of elections in five states will force the Narendra Modi government to make a radical course correction in its budget exercise, which is already underway, some reports say.
The customary vote on account, or interim budget, in February in the election year will be the last chance for the government to woo back the rural voters who seem to have drifted away.
The fact that the Bharatiya Janata Party (BJP) actually polled more votes in Madhya Pradesh to win its 109 seats than the Congress party, which has staked claim to form the government, for its tally of 114 seats speaks volumes about this great urban-rural divide. While the BJP got 41 percent votes polled, the Congress got 40.9 percent.
Analysts say the BJP win in urban constituencies which are more populous than the rural seats is the cause of this vote share anomaly. The BJP lost in all three Hindi heartland states of Madhya Pradesh, Rajasthan, and Chattisgarh; all three going to the Congress. It is little consolation for the BJP that the Congress fared badly in Telangana and Mizoram.
This anomaly in the vote shares would be guiding Finance Minister Arun Jaitley's final budget in this government.
Not unexpectedly, farmers across the country have also been up in arms for a while now over the slump in agricultural prices. The minimum support prices of the states have been woefully inadequate to cover their operational expenses, let alone make a living. Farmer leaders point out that the nation has seen the most number of suicides during this government's rule.
Villages that are poorly covered by banks were also the worst hit by the Modi government's currency demonetisation in 2016, as economists say. The country's rural economy suffered trillions of dollars worth of production because of the abrupt withdrawal of high-value currency notes.
Therefore, economists expect much larger spending in the farm and welfare sectors in the upcoming budget.
The government has announced a programme to double farmers' income by 2022. It will get sizeable budgetary backing, according to some reports.
The BJP introduced the concept of universal basic income (UBI) in its manifesto for the Rajasthan assembly election, a report in the Economic Times says. Some sources say the BJP might experiment with it at the national level in the budget.
UBI was a concept that first appeared in the Economic Survey when Arvind Subramanian was the chief economic adviser to the government. It was projected as an effective tool against poverty, the report says.
Jaitley said in a recent interview that infrastructure and rural development would be the government's focus areas going ahead. The government is likely to review the agricultural support price mechanism to help farmers get a fair price for their produce.