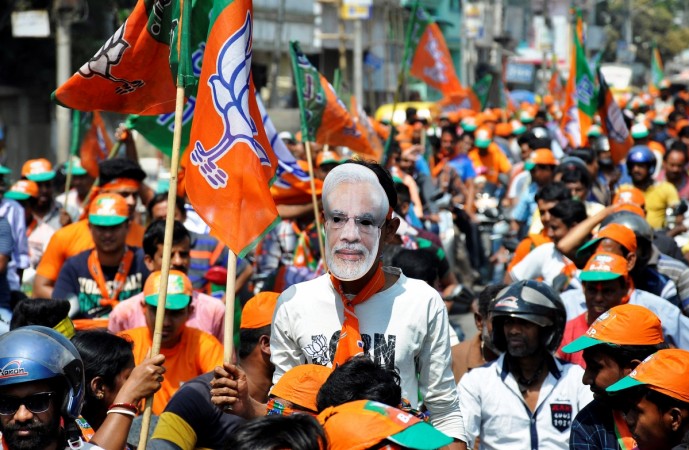 Bharatiya Janata Party has released its first list of candidates for the Mizoram, Telangana and Madhya Pradesh Assembly Elections to be held in November- December 2018.
The BJP candidates will contest for 177 seats in Madhya Pradesh and the state's chief minister Shivraj Singh Chouhan will contest from his own constituency, Budhni.
Zee News reports that MP ministers Narottam Mishra and Yashodhara Raje Scindia will contest from their own constituencies Datia and Shivpuri respectively.
The report goes on to say that 28 members of the BJP will contest in Telangana and 24 in Mizoram.