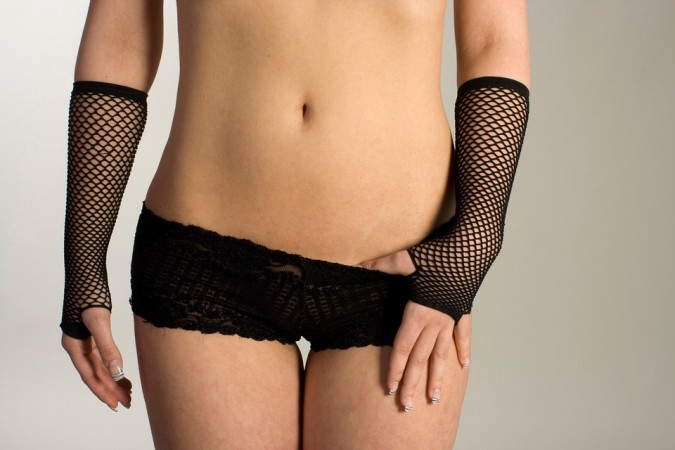 The world is turning weirder day by day. You will be shocked to know that a millionaire father hired strippers to surprise his son on his 12th birthday.
ALSO READ: Indian man arrested for carrying out unnatural sex with three cows

A video of the same has been shot and uploaded on YouTube. The 12-year-old can be seen topless in the video with two strippers who are barely dressed.
In one part of the footage, one of the strippers can be seen rubbing her breasts on the boy's face, while the other stripper places her hand on the former's breasts.
One of the strippers was also trying to dance with the birthday boy, encouraging the 12-year-old to do the same. A man can be seen in the footage too who is believed to be the filthy rich father of the kid who came up with this bizarre idea to surprise his child. The man can be seen smiling while the young boy dances with the strippers.
ALSO READ: Woman and her partner made 10-year-old son carry out sex act and took naked selfies
It's not really clear where exactly the video was shot and even the details of the family remains a mystery.
The father wanted to turn his 12-year-old boy into a man by doing this, a report in Metro revealed.
But the boy looks uncomfortable while the two scantily clad strippers try to dance with him and brush their bosom on his face.
ALSO READ: Having sex while menstruating can benefit women, reveal gynaecologists
Netizens were not so happy with the video on YouTube. Here are some of the comments that people made regarding the video:
"wtf is going on with this humans???" stated one of the commentator.
"why the double standard guys, people are coming to terms to accept incest... soon this will be a norm... so chill" said another netizen.
"I'm sure Trump would do that to his Son Barron" another viewer wrote.