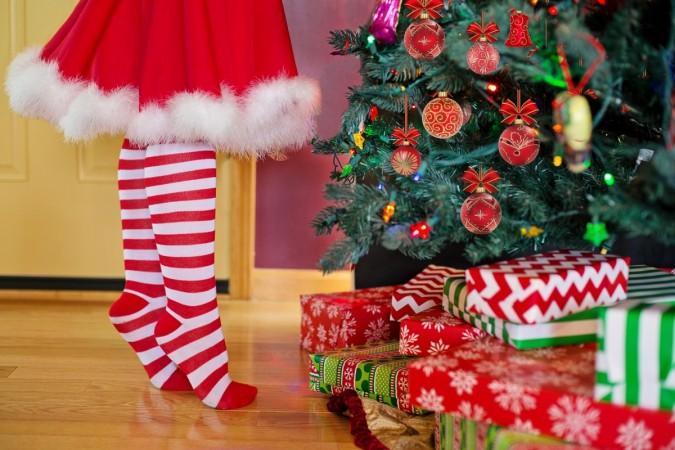 It's almost Christmas eve for most of the world as Australians have already started celebrating the yuletide glory!
But amidst the glittering, jazzy decorations celebrating the holiday season, there's another rising concern – often hilarious in its own way – but still making news at the same time.
Also read: From bizarre fatwa to #AVeryMerryMuslimChristmas, here's what's going on this year before Christ's birthday
More popularly known as "fatwas" – these are religious decrees issued by the Islamist community, that prohibits one for doing or sporting something that the warning has been issued against.
And if you thought Santa hats were ridiculous, let's take a little trip down the memory lane in honour of all the bizarre fatwas against Christmas, in the last decade.
2017 – Santa hats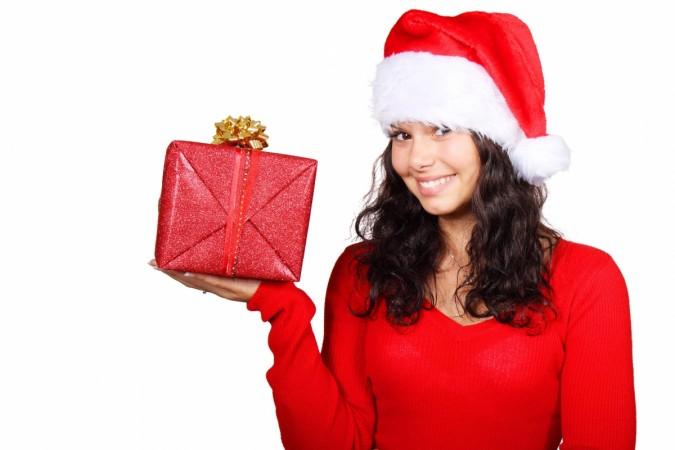 While the cause sounds noble, it comes off as a bit too strong as well. The fatwa's enforcement was threatened by the Indonesian Islamists, via the country's Islamic Clerical Council.
Business owners are prohibited from forcing employees to wear Santa hats, claiming it as a violation of their human rights, as reported by The Telegraph.
While Christmas is celebrated widely across the country and people irrespective of their religion – including Muslims, are seen sporting Santa hats and elf costumes, the head of Islamic Defenders Front (FPI), said: "We will raid businesses in anticipation of them being stubborn about this and we will be accompanied by police."
He added: "Businesses should be aware that there should be no forcing."
2016: Christmas decorations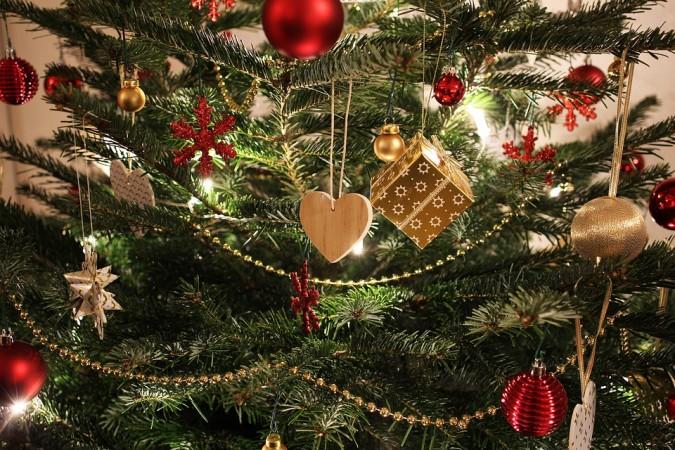 Last year, the fatwa 56/2016 was based on criticising Christian atmospheres invading public areas of Indonesia, claiming it was "a foreign culture with which we must not mingle."
The Indonesian Ulema Council (MUI) issued the fatwa prohibiting the use of Christmas-themed attire or accessories that recall a tradition foreign to Islam. This meant banning all sorts of Christmas apparels and decorations.
They also barred the faithful members of their religion from selling or buying Christmas items or wearing any sort of Christmas apparel.
2012: Wishing Merry Christmas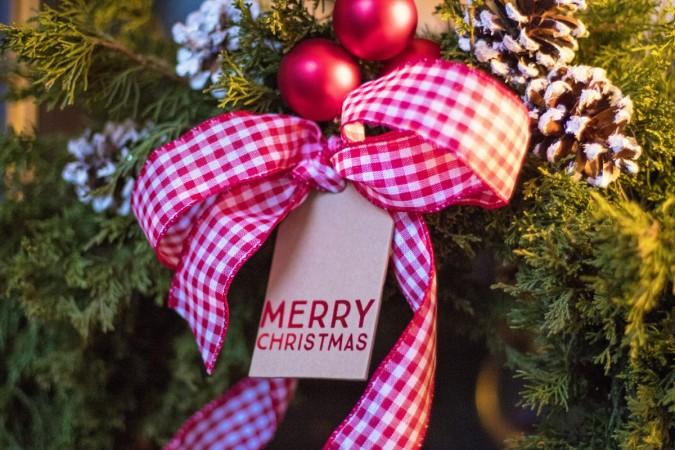 The Lakemba Mosque had issued a fatwa against Christmas, warning followers that it's a ''sin'' to even wish people a Merry Christmas.
The head imam at Lakemba, Sheikh Yahya Safi, had also warned the congregation beforehand that they should not take part in anything to do with Christmas.
Warning people that "disbelievers are trying to draw Muslims away from the straight path", this fatwa had raised widespread controversy.
2008: Muslim lawyer Anjem Choudary brands Christmas 'evil'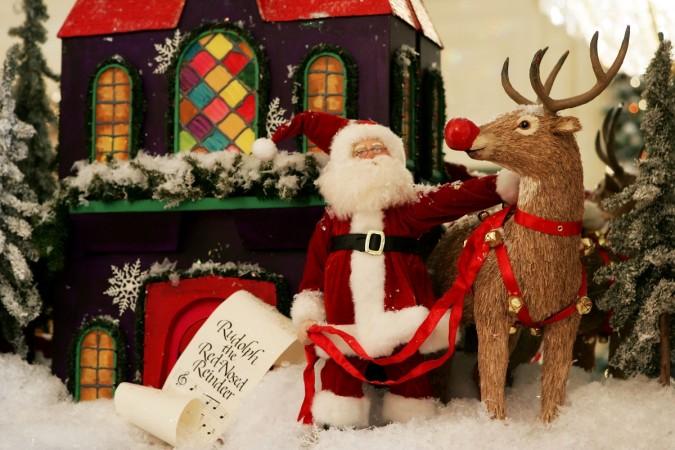 As absurd as this sounds, and while this might not be a strict fatwa of sorts, branding Christmas 'evil' was one of the less bizarre things Choudary has said.
The lawyer had even gone to the extent of praising the Mumbai terror attacks on November 26, 2008, along with urging Muslims to reject traditional Christmas celebrations, claiming they were forbidden by Allah.
According to him, Christmas festivities are "the pathway to hellfire".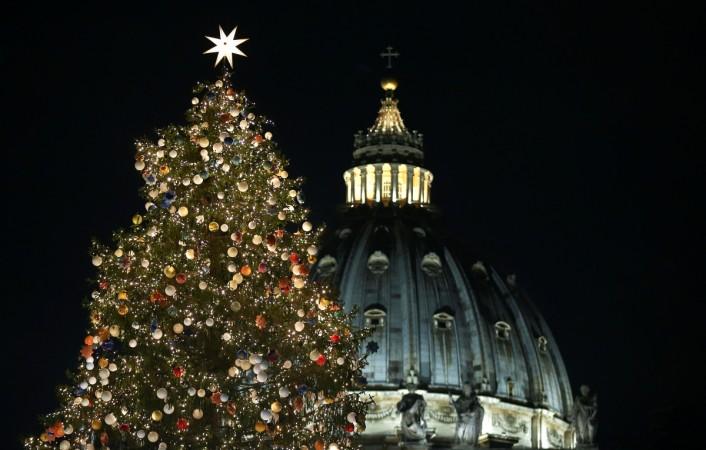 But of course, a list of fatwas would be incomplete without mentioning the countries where Christmas is entirely banned – everything from the festival to the celebrations, and the list includes places like Saudi Arabia, Somalia, North Korea and even Tajikistan.
But Brunei takes the cake as one goes behind bars for five years if they are found celebrating the holiday.