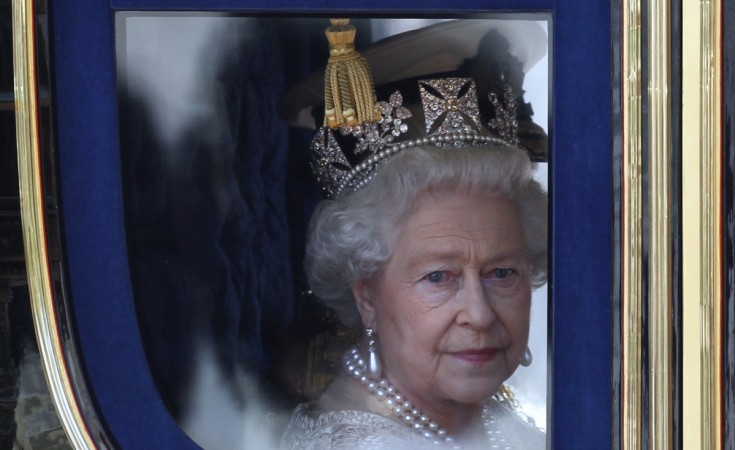 In a bizarre condition, a pensioner in Bilton, England, is suffering from a rare condition that leaves him hearing God Save The Queen in his head. In fact, the pensioner hears the national anthem 1,700 times a week.
Ron Goldspink, the 87-year-old pensioner, is suffering from musical ear syndrome, a complex form of auditory hallucinations where an individual hears music or sounds without it being actually played. Goldspink hears the national anthem version sung by a male choir.
"It started about three or four months ago," Goldspink said, according to Hull Daily Mail.
"I complained about my next door neighbour who I thought was playing music and keeping me awake at night. My son complained to the council, and when they came down I told them I could hear this music coming from through the wall every night."
"They went next door and my neighbour said they were not playing anything, and I realised it was just me that could hear it," he explained.
He said that continuously hearing the anthem can at times be "deafening" and it is driving him crazy. But he is hoping that Queen Elizabeth will meet him during her visit to his home city Hull in December. He wants to tell the Queen that he has heard the national anthem more than she has.
"My doctor could not understand it and had never heard of it before. There is nothing you can do about it – the only possible way I can get a rest from it is if I put a hearing aid in one ear and have the TV on in the background. That helps me with it, otherwise it deafens me," Goldspink said.
"I want other people to know what I am living with, and to know about the condition. I have no idea what caused it, I just know it is a group of men singing and they sing it very well."
Goldspink highlights that he has never heard the male version of the national anthem in his life. "It's really strange - I've obviously heard the national anthem played, but not that often that it would ever get it stuck in my head."
This rare musical syndrome affects about one in 10,000 people aged above 65 in the UK, according to the publication. The musical syndrome also affects people who are suffering from tinnitus.