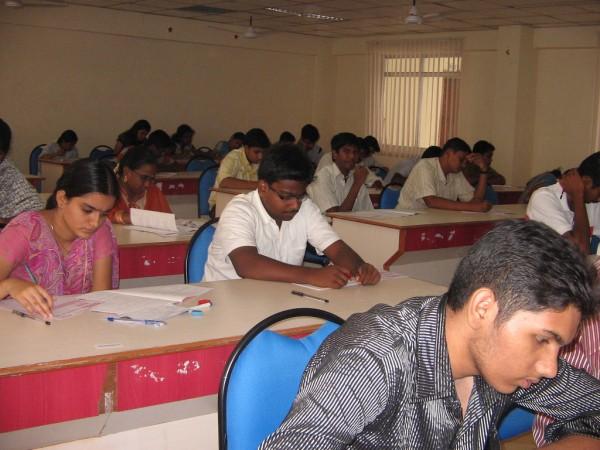 The Bihar School Examination Board is back in news and yet again it is for all the wrong reasons. This time, the board, which is infamous for making blunders, has scored students more than the maximum marks they could have obtained in a few papers.
To make matters even worse, it has also given marks to students in subjects they did not even write.
The news about the errors came to light a few days after the class 12 results were declared on June 6. A total of 12,07,986 students appeared for the Bihar class 12 board exam in 2018.
Students score more than total
One of the class 12 students, Bhim Kumar from Arwal district, has scored 38 out of the total 35 marks in mathematics (theory) and 37 out of 35 in the objective-type questions. "I am not shocked because such things have been happening in the state board exams for long," The Times of India quoted Bhim as saying.
Another candidate named Sandeep Raj from East Champaran was also given three marks more than the maximum score of 35 in the physics theory paper. On the other hand, he was given zero in the objective-type questions in English and Rashtra Bhasha.
"How is it possible?" said Raj, who is also in a shock.
Similarly, a candidate in Darbhanga district named Rahul Kumar from got 40 out of 35 in the objective paper of maths.
Marks for subjects students never answered
While errors have been made in the subjects the students answered, what bewildered students more was that they scored in papers they did not even write.
According to the news outlet, Vaishali district's Janvi Singh has claimed that she never answered the biology exam and yet received 18 marks in the subject. A candidate named Satya Kumar in Patna was also given marks in a paper he never answered. However, the name of the subject is not known.
This news comes two years after the toppers scam in Bihar had revealed some serious loopholes in the state's education system when two the topper of Humanities and Science could not answer basic questions about the subjects in her curriculum during an interview.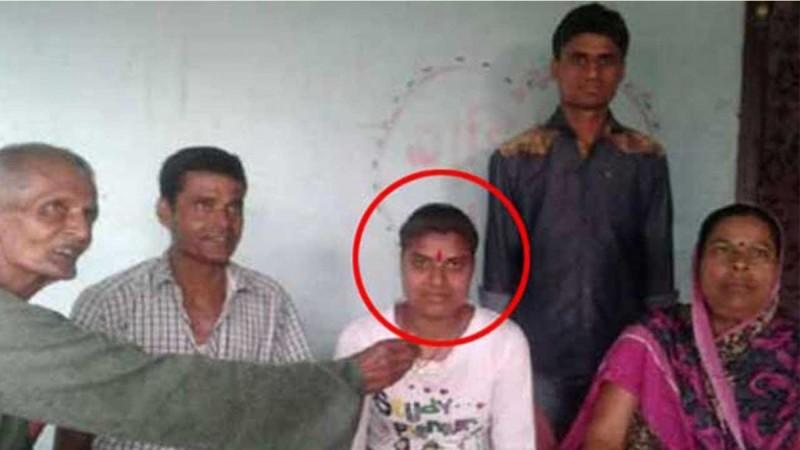 Humanities topper Ruby Rai, who sat for Bihar intermediate examination, became a topic of ridicule after she pronounced Political Science as "Prodigal Science" which according to her deals with cooking.
Science topper Saurabh Shrestha scored 485 marks out of 500 but when he was asked a simple Chemistry question as to which was the most reactive element in the periodic table, he replied that aluminium was the most reactive.
He even threatened to kill himself when he was asked questions from the subjects of his curriculum by a 15-member expert panel, which was formed to re-examine the toppers.