It's almost been a year since the toppers' scam came to light in Bihar and schools still seem to manufacture similar students. Another incident was added to the list of controversies when humanities topper Ganesh Kumar reportedly went missing.
Ganesh Kumar, a resident of Saraiya in Jharkhand, is a student of Ram Nandan Singh Jagdeep Narayan College in Samastipur which is located 250 km from Giridih. Kumar went underground soon after the results were declared, triggering suspicion over him securing the top marks in the Bihar board exam.
According to India Today, Ganesh mentioned his date of birth in the admission form as June 2, 1993, which means he turns 24 on Saturday. However, a class 12 student is aged between 17 and 19, which reflects the discrepancy. Despite being a regular student, there was no detail regarding his date of admission.
"I am surprised that he has topped the Arts stream of the Bihar Board," said Jawahar Prasad, founder secretary of the college.
Last year's toppers' scam in Bihar had revealed some serious loopholes in the state's education system with the toppers failing to answer basic questions about their subjects during an interview.
History repeats itself as last year's Ruby Rai is being replaced by this year's Ganesh Kumar. In 2016, humanities topper in Bihar intermediate examination Ruby Rai was arrested after she pronounced Political Science as "Prodikal Science" which according to her deals with cooking.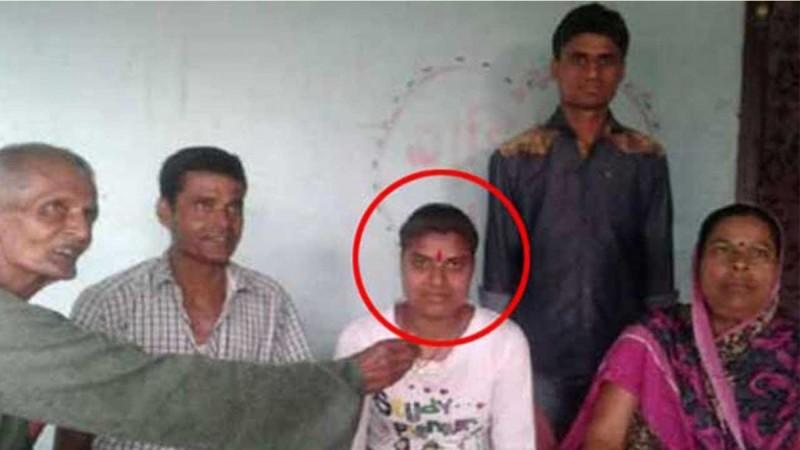 "Those who have been declared toppers, we have reviewed their results by a special committee. Only after we were satisfied thoroughly, we declared the results," said Anand Kishore, BSEB chairman.
This year, nearly 66 percent students who attempted the Class 12 Bihar School Examination Board (BSEB) exams failed. Two girls committed suicide and another attempted suicide after failing the exams.