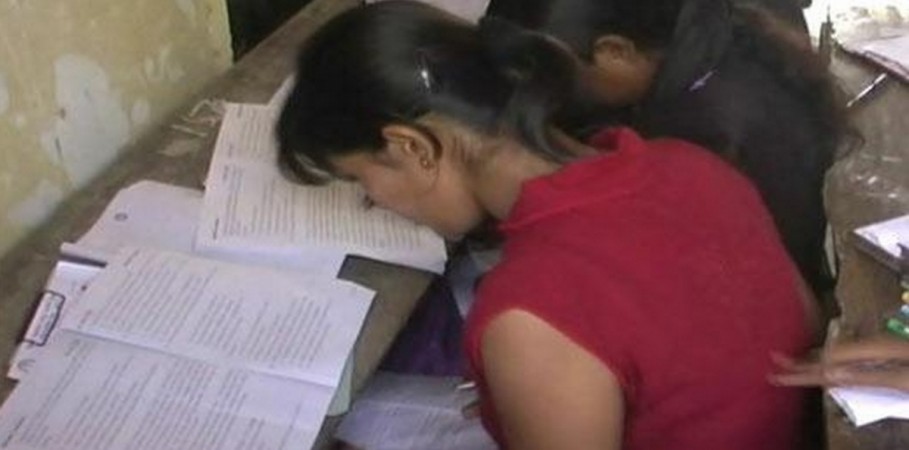 Ruby Rai, the Hajipur district topper, was arrested by the Special Task Force on Saturday after she failed to answer certain questions before an expert committee formed by the Bihar School Examination Board (BSEB).
Rai was suspected of cheating in the class 12 exams after it was revealed that she scored 444 out of 500 marks in the Arts stream but was unable to answer elementary questions asked by an TV reporter.
"Prodigal science is about cooking," she had said about political science in what has since become a viral news clip.
Another topper, Saurabh Shrestha, who scored even higher than Ruby, failed to answer a simple Chemistry question.
The BSEB has since then ordered a probe and withheld the results of Arts topper Ruby Rai and Science topper Saurabh Sreshtha. They had also conducted a review exam for both on June 3, according to a report by India Today.
In lieu of perennial reports suggesting rampant mass cheating in Bihar Board's class 10 and 12 exams, the state's Nitish Kumar government took some tough measures this year, including installing CCTV surveillance cameras in all examination centers. A fine of up to Rs. 10,000 on those that are caught cheating has also been introduced.