The bitcoin frenzy has made millions of people investing in what is soon to become the "virtual gold." But don't be fooled by the glitzy investment schemes that have emerged all of a sudden. Many of these schemes can be ponzi ones that are literally showing you fool's gold.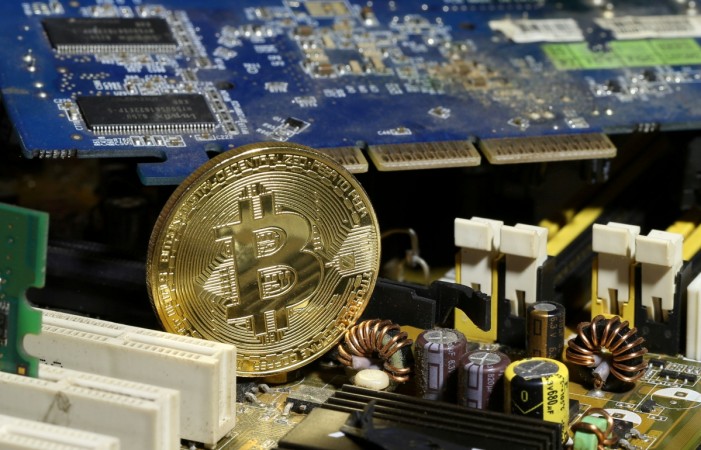 There seems to be no stopping of bitcoin's surging valuation. And with the virtual cryptocurrency's price sky-rocketing, Bitcoin's valuation hit an all-time high on December 12, and investors grew optimistic that it could well breach the $20,000-mark.
And with this extraordinary rise, the fears of the so-called "e-ponzi schemes" are nothing but natural, as more and more people are increasingly investing in bitcoin, which raises concerns. The government is currently hard at work to find out how to safeguard people against such risks.
Also Read:Bitcoin boom: What if cryptocurrency replaces gold one day?
Financial regulators are worried about bitcoin's use for illegal activities that might subject the users to an unintentional breach of laws against money laundering and terror financing. They are also concerned about the public getting exploited by some fraudulent entities indulging in illegal money-pooling activities – commonly referred to as "ponzi schemes."
These ponzi schemes exploit vulnerable public with the promise of huge returns from investment in bitcoins and other cryptocurrencies, which they claim are minted through blockchain, a technology comprising of extremely complex algorithms that were created to mint bitcoins using cryptography.
The authorities are concerned that some of the so-called "bitcoin and cryptocurrency investments" may actually have nothing to do with blockchain-developed virtual currency. These could be just ingenious ways adopted by scamsters to ride the wave and what they might be offering could just be 'e-ponzi' schemes.
They are worried that a lack of a complete regulatory control for such cryptocurrencies may give rise to many 'e-ponzi' schemes.
Regulators including government-run RBI and SEBI, will soon work-out a framework to safeguard investors from falling prey to such schemes and also try and clamp down on the fraudsters who try to manipulate the regulatory gaps, PTI quoted a senior official as saying.
Meanwhile, sleuths from Income Tax Department's Bengaluru investigation wing recently conducted survey operations at major Bitcoin exchanges including in Delhi, Hyderabad, Kochi and Gurugram on suspicion of alleged tax evasion.
Source: Economic Times