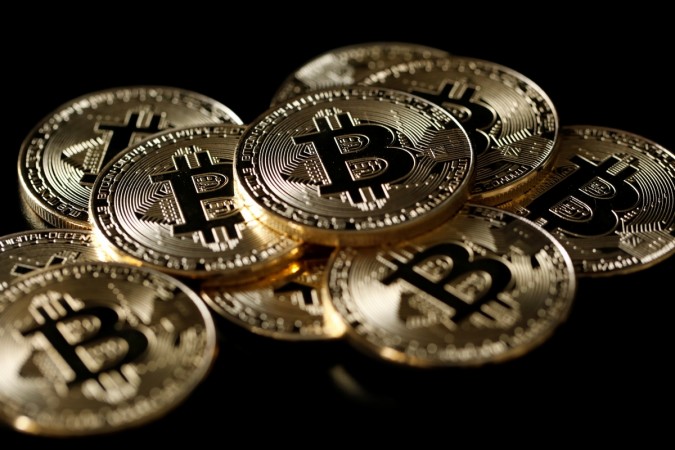 Crypto-currency Bitcoin is in news for the past one week as it hit new highs almost every day. It is currently being traded at $17,249 a piece.
Are you investing in Bitcoin? Be careful, as the Income Tax (I-T) Department on Wednesday conducted survey operations at major Bitcoin exchanges across the country.
A team led by the Bengaluru investigation wing visited the premises of nine exchanges in which Bitcoin are traded. The exchanges were located in places like Delhi, Bengaluru, Hyderabad, Kochi and Gurugram, news agency PTI reported.
"The survey, under Section 133A of the Income Tax Act, is being conducted for gathering evidence for establishing the identity of investors and traders, transactions undertaken by them, identity of counterparties, related bank accounts used, among others," an official told the news agency.
It is, however, extremely difficult, rather impossible to get details of individual or institution using/trading through Bitcoin, as it is not regulated and the principles behind Bitcoin is not to disclose the identity of the person holding it.
Last week, the Reserve Bank of India (RBI) had warned public that it has not given any licence to anyone to operate such virtual currencies. In a notification, the central bank had said, "users, holders and traders of Virtual Currencies (VCs) including Bitcoins regarding the potential economic, financial, operational, legal, customer protection and security related risks associated in dealing with such VCs."
This is the third time that the central bank has come with a warning notice against the usage of virtual currencies.
Earlier in March, Union Finance Ministry had constituted an inter-disciplinary committee to take stock of the current status of Venture Capitalists (VCs) both in the country and abroad and suggest measures for dealing with such virtual currencies.