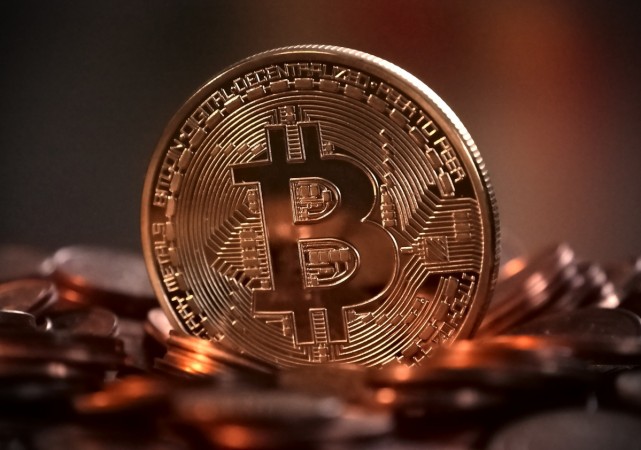 Bitcoin, currently the world's biggest cryptocurrency, had a roller-coaster ride over the last few weeks, which have seen its price nearing as much as $20,000 before plunging to nearly $12,000, but regaining some of the lost ground later on Friday.
Due to bitcoin's extremely volatile nature, experts are apparently changing their perspective of the digital currency every now and then, making it even more difficult to understand what bitcoin really is.
It's not even like a currency — although it was designed that way — since there is no interest rate associated with the cryptocurrency. In addition to its dramatically fluctuating value, bitcoin isn't universally accepted and can't be used to buy things.
Bitcoin doesn't even qualify as a proper investment, like gold, either as it doesn't have any intrinsic use and guaranteed payout.
All of this has prompted Morgan Stanley analyst James Faucette to conclude that bitcoin could be worth literally nothing if it isn't recognised as a rival of the US dollar and other fiat currencies.
"If nobody accepts the technology for payment, then the value would be zero," Faucette said in a research note obtained by Business Insider.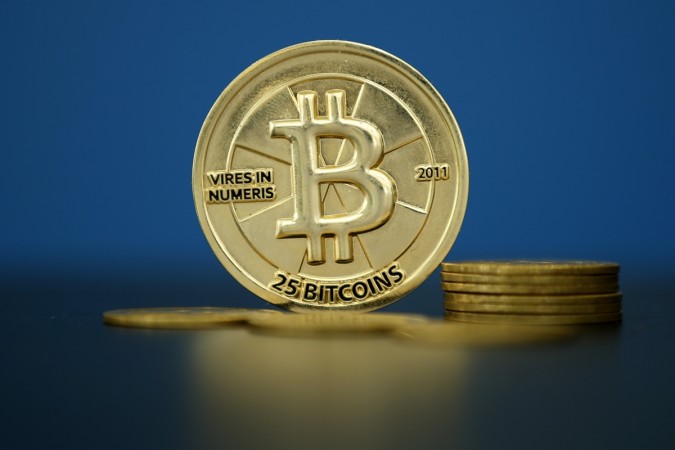 He also referred to a list of online retailers who accept bitcoin, and said the number is small and getting smaller over time.
While bitcoin does hold some value solely due to the fact that it can be exchanged for currency, what Faucette apparently tried to communicate was that if and when bitcoin falls, nothing can stop it from hitting the bottom.
Bitcoin is falling
It wasn't a pleasant holiday weekend for bitcoin investors as the cryptocurrency's value collapsed on Friday after an unprecedented rally that brought its price above $19,800 earlier this month. According to Coindesk, bitcoin was worth about $15,400 at the time of writing this article.
Industry observers, however, said bitcoin's price drop was indeed expected following its record surge in value after CME Group Inc debuted futures contracts.
"The crypto market went to astronomical highs, so it's got to come back to reality," Mati Greenspan, senior market analyst at Tel Aviv-based online broker eToro, told Bloomberg. "Something that goes up 150 percent in less than a month is probably going to have double-digit retracement."
According to Greenspan, bitcoin's recent surge was steep enough to prompt investors to take money off the table as Christmas was around the corner.
John McAfee of McAfee antivirus also blamed Christmas for bitcoin's drop, and said that there was no reason for panic despite the correction in the cryptocurrency market.
Rise isn't over yet, but...
Amid fears of the so-called bitcoin bubble burst, cryptocurrency entrepreneur Julian Hosp told CNBC that the digital currency could hit $60,000 in 2018.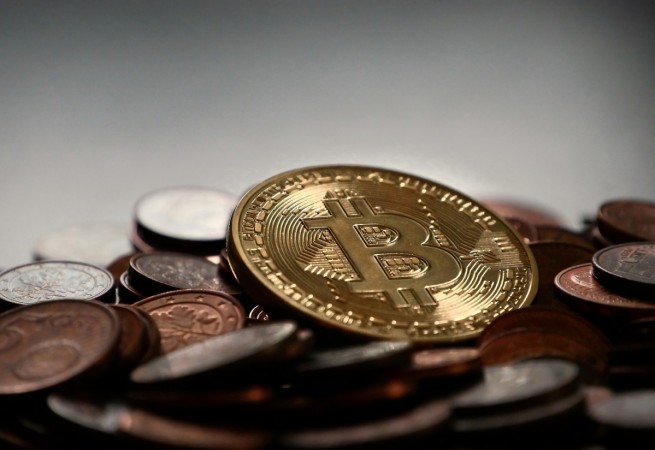 "I think we're going to see bitcoin hitting the $60,000 dollar mark, but I also think we're going to see bitcoin hitting the $5,000 dollar mark," Hosp told the publication, adding that it wasn't clear which one would occur first.
Hosp also said industry insiders had actually anticipated the price of bitcoin to fall, especially after the "dangerous" elevation of value over the past few months.
"For experts that have been in the market, this was actually a welcome dip," Hosp said. "This dip for us was very, very healthy, and some of us have used it to buy a little bit more because suddenly we had 40-45 percent discount to all-time highs."
In a recent report, titled "Outrageous Predictions," Denmark's Saxo Bank also said bitcoin's trading value would touch a record-high of $60,000 in 2018, before taking a nosedive to its fundamental "production cost" of $1,000 in 2019.