Bitcoin might have stopped short of the $20,000 mark on Sunday when the value of the digital currency hit an all-time high of $19,783, before drifting below $19,500. But an analyst, who had previously predicted bitcoin's rise, now says that the cryptocurrency will surge past $20,000, and will eventually touch six figures.
Ronnie Moas, the founder of Standpoint Research, put a $5,000 price target on bitcoin in July when it was trading at just $2,600. Since then, the digital currency has skyrocketed to $18,893 as of Monday, according to its prices tracked on Coinbase, with Moas anticipating another 500 percent increase from the current valuation.
"Bitcoin is already up 500 percent since I recommended it in the beginning of July, and I'm looking for another 500 percent move from here," Moas told CNBC. "The end-game on bitcoin is that it will hit $300,000 to $400,000 in my opinion, and it will be the most valuable currency in the world."
Moas' bullish prediction is essentially based on the concept of supply and demand imbalance. Since only 21 million bitcoins can ever exist, mounting demand for the digital currency will naturally drive its price up, according to Moas.
"I don't know how much gold there is in the ground, but I know how much bitcoin there is, and in two years there will be 300 million people in the world trying to get their hands on a few million bitcoin," Moas said.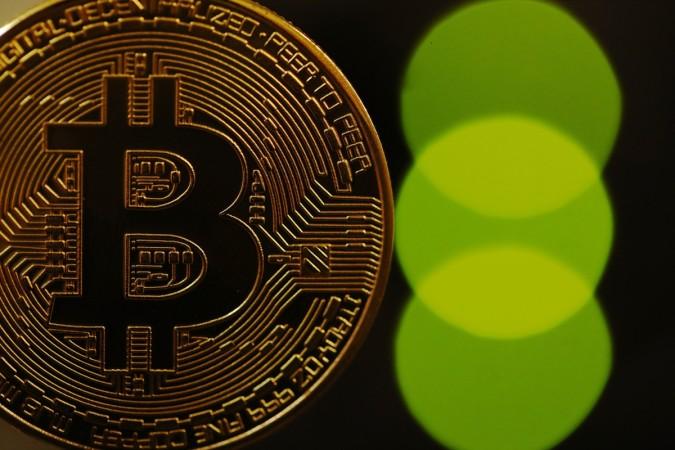 The analyst's comments come at a time when bitcoin moves a step closer towards mainstream investing as its trading started on the Chicago Mercantile Exchange (CME), the world's largest futures exchange, on Sunday.
The CME bitcoin front-month futures contract did open higher at $20,650, $1,150 over the $19,500 reference price set by the exchange for the January contract. However, the contract dropped 6 percent within the first half hour, and it was last seen at $18,805.
According to analysts, CME's entry into the bitcoin market will boost investor interest in the cryptocurrency, pushing its price higher. The CME bitcoin futures could also attract more institutional demand as the final contract price will be culled from multiple exchanges.
"The launch should increase buy side pressure and potentially be the catalyst that pushes bitcoin above $20,000," Shane Chanel, a fund manager at ASR Wealth Advisers in Melbourne, told Reuters. "The introduction by CME and CBOE has added validity acknowledging bitcoin as a legitimate asset."
Chicago's CBOE exchange started trading bitcoin futures last week, and saw the price surge nearly 20 percent in its debut. The CBOE bitcoin futures contract was last trading at $18,890, up 4.3 percent.