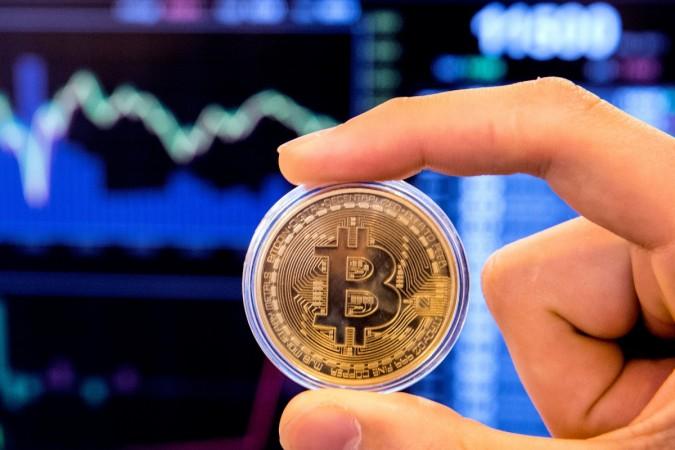 Bitcoin could hit $91,000 by March 2020, predicts Tom Lee of Fundstrat Global Advisors after analyzing various statistics and graphs on the cryptocurrency to help visualize short-term and long-term trends.
The database compiled by Lee, who is the head of research at Fundstrat, includes the cost of mining bitcoins, hourly, daily and monthly trading trends and technical analysis.
Lee also introduced the Bitcoin Misery Index, or BMI, just over a week ago that is at the second lowest point of the past eight years, Forbes reported. It is a contrarian indicator, meaning the lower it is, the more positive the outlook for Bitcoin to move up in price.
Lee's study showed bitcoin's four declines of 70 percent or greater since 2010. After the previous three drops, it experienced significant gains.
He expects the price of one Bitcoin will surge to $125,000 by 2022. That's 400 percent higher than his forecast from October when he said the top digital token may reach $25,000 over the same period.
The price of bitcoin, the world's biggest and best-known cryptocurrency, fell below $8,000 last week to as low as $7,682 - its worst level in over a month. The digital token is down more than 60 percent from its high of almost $20,000 in December.
It last traded at $8,163 Monday, down 0.4 percent from its previous close on the Luxembourg-based Bitstamp exchange.
Technical traders suggest bitcoin is facing a "death cross" and any further weakness in the cryptocurrency could wipe out nearly three-fourths of its value from February highs.
Paul Day, a technical analyst and head of futures and options at Market Securities Dubai, told Bloomberg that he expects a 76 percent slump in bitcoin from late February highs.