Bill Cosby's chief accuser, Andrea Constand, took the witness stand again on the third day of his sexual assault trial, which is being held at the Montgomery County Courthouse in Norristown, Pennsylvania.
After giving chilling description about her physical encounter with the legendary comedian at his Philadelphian mansion in late January or early February of 2004, the former basketball player battled against the defence attorneys of the actor on Wednesday, June 7.
During several hours of questioning by the lawyers of I Spy star, the former employee of Temple University calmly and confidently replied to all the questions raised against her. She even admitted that a few factual errors were unknowingly made in her lawsuit.
Also read: Bill Cosby Admitted to Sexually Abusing Women in Decade-Old Deposition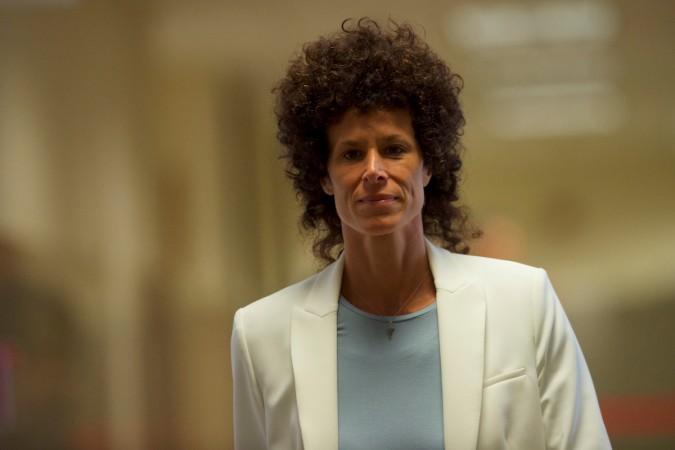 When Cosby's lawyer Angela Agrusa argued that the accuser and her client had been intimate earlier, Constand denied it. The attorney also tried to prove that Constand had a romantic relationship with the actor.
"Mr. Cosby had already made clear that he had affection for you," Ms Agrusa said. But the massage therapist told the jury members, "He had never disclosed to me that he had affection for me."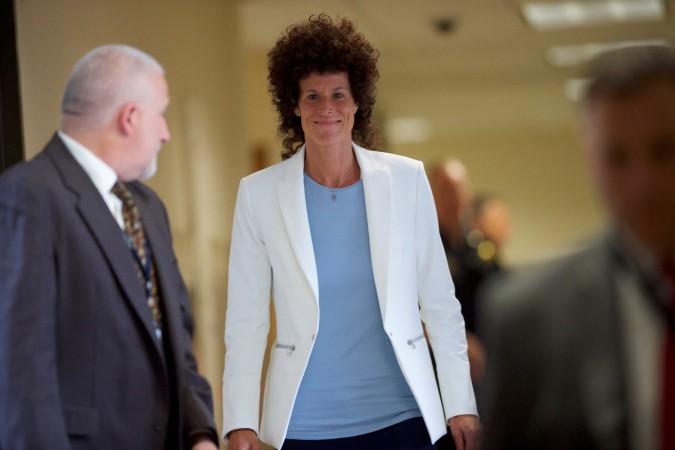 Shortly, Andrea's mother Gianna Constand took the witness stand and she tearfully testified against the 79-year-old Little Bill actor. "She thought of him as a mentor, a father. He betrayed her. He drugged her and then put her on the Chesterfield and did whatever he wanted," she said.
The senior Constand even recollected the first telephonic conversation with her daughter after the alleged sexual assault. "Mom, he raped me. 'Mom, you've got to hear me out.' 'Mom,' she yelled into the phone, I think I've got PTSD," she said.
The jurors also heard a telephonic conversation between The Cosby Show star and the accuser's mother. "I would be willing to set up something either in Toronto or wherever the two of you feel she could go to school," he told Gianna on the phone (via Deadline).
The Fat Albert and the Cosby Kids star came to the court for the third day of his trial with actress Sheila Frazier and her husband John Atchison. Frazier shared screen space with the legendary comedian in the popular comedy film California Suite.
Meanwhile, Victoria Valentino, one of the many accusers, came up with her support for Andrea. "They are trying to poke holes in her timeline and discredit her and she is being very prudent and authentic in her responses. It comes across very clearly that she is telling the truth," NY Times quoted her.