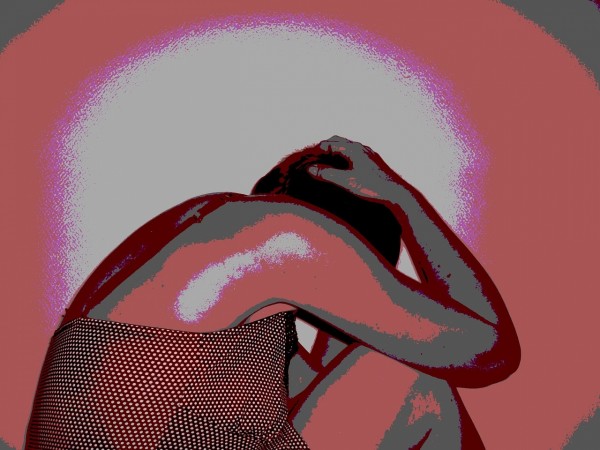 A 21-year-old divorcee from Bihar travelled all the way to New Delhi, to sell her kidney so that she could marry her lover. The man had reportedly demanded Rs 2 lakhs for marrying her.
The poignant story of the woman was revealed when the doctors at the hospital in Delhi, where she approached for selling her kidney, felt suspicious and informed the women's helpline.
The woman said that her parents did not approve her choice to marry her lover who was their neighbour in Bihar. When the parents refused to marry her off to her lover, she went to Moradabad in Uttar Pradesh where the man was reportedly working. She hoped that he would accept her.
But when she met him in Moradabad and asked him to marry her, he put forth a condition that he would accept her only if she paid him Rs 2 lakh.
With no money in hand, the woman in her desperation, went to Delhi with the plan to sell her kidney for love. She arrived at a hospital in NCR to sell one of her kidneys. The doctors felt suspicious that she might have been a victim of some kidney racket and informed the woman helpline number, India Today reported.
Later members of the Delhi Commission for Women (DCW) arrived at the hospital and recorded the statement of the 21-year-old who narrated the circumstances in which she was forced to take the drastic step.
Subsequently, the woman was sent back to her place in Bihar with her parents after the DCW's inquiry. Meanwhile, the DCW is in contact with the Bihar Women's Commission and has asked it to consider registering a case. It also proposed to take action against the woman's lover.