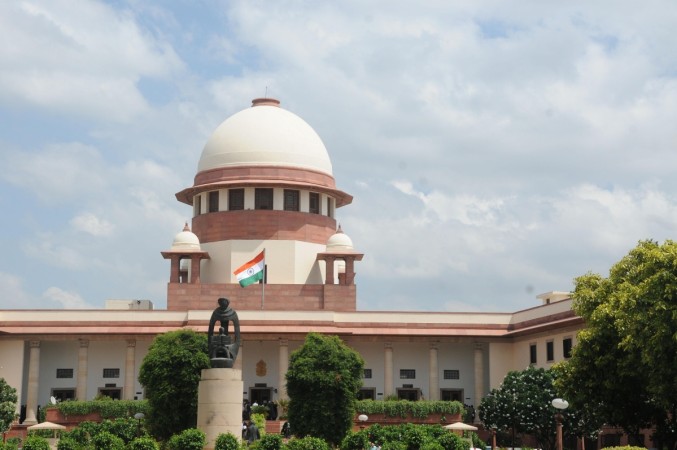 The Supreme Court on Thursday refused to grant any relief to Bachcha Rai, the alleged mastermind behind the Bihar School Examination Board (BSEB) toppers scam. Rai was arrested in June 2016 after he surrendered before police.
In March 2017, the Patna High Court had granted conditional bail to Rai after he was not convicted by the lower court. Rai is the secretary-cum-principal of Vishun Rai College in Bihar's Vaishali district. Arts and Science toppers Ruby Rai and Saurabh Shrestha, who were also involved in the exam racket, hail from the same district.
The scam came to light when Arts and Science stream topper Ruby Rai had called Political Science "Prodigal Science" and said that it was a subject that taught cooking. She was given a second chance to face experts in June 2016. Another topper Saurabh Shrestha could not respond to basic questions related to their subject in an interview with a journalist.
An investigation was launched into the scam after which Rai was arrested. The probe revealed that Rai played an important role in the scam with the help of the Bihar School Examination Board (BSEB). Topper Ruby Rai, who is the secretary-cum principal's relative, was also arrested by the Special Investigation Team (SIT) set up to investigate the matter.
Former BSEB chairman Lalkeshwar Prasad Singh, his wife (former JD(U) legislator) Usha Sinha and former board secretary Harharnath Jha were also arrested in connection with the case in 2016.