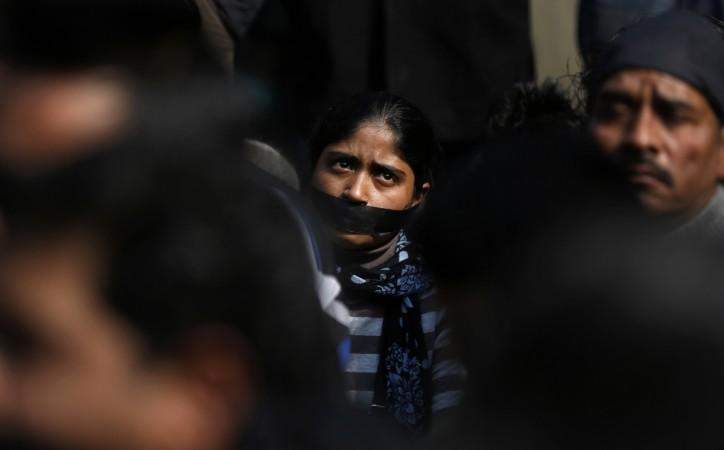 With the CBI stepping in to take over the probe into the horrifying rapes of 34 minor girls at the Muzaffarpur children's shelter home in Bihar, looks like no officials will be spared. On one hand, chief minister Nitish Kumar seems to be at a loss when questions are raised on how the horrible crimes were committed at a government-run shelter home for children. On the other hand, however, a fresh enquiry into the administration's lax is expected to yield some answers.
NDTV reported on how the head of Bihar state commission for protection of child rights, Dr Harpal Kaur had raised a red flag on the shelter home, which was run by Brajesh Thakur, a prime accused and the ringleader in the disturbing crimes inflicted upon the young girls.
Kaur told NDTV that they had sent reminders to look into the operations at the shelter home after conducting an inspection in November last year. But no action was taken until a month after the audit report from TISS was submitted earlier this year.
The Muzaffarpur horror came to light when the Bihar Social Welfare Department filed an FIR based on a social audit of the shelter home conducted by the Tata Institute of Social Sciences, Mumbai.
Meanwhile, a top official has said that the arms licenses of Brajesh Thakur will be suspended soon. Muzaffarpur District Magistrate Mohammad Sohail said that a notification to suspend the arms licenses of Thakur has been issued.
According to an official of the district administration, Brajesh Thakur was issued the licenses for arms years ago. There were two weapons in his name, a rifle and a pistol.
55-year-old Thakur, along with nine others, was arrested and jailed after an FIR was registered against them in the Bihar shelter home rapes case. A charge sheet has already been filed against the accused.
Additionally, Bihar Health Department has issued directions to the State Aids Control Society (BSACS) to terminate the services of Thakur's NGO, Seva Sankalp Evam Vikas Samiti that was managing the shelter home where the alleged rapes occurred. The NGO has been blacklisted by the social welfare department after Thakur was named the prime accused in the case.