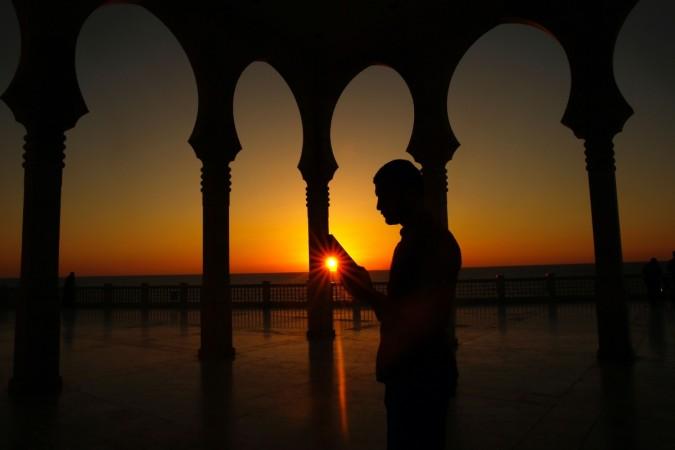 A Muslim man chose humanity over religion after he donated blood to save the life of a child. Jawed Alam broke his Ramzan fast and consumed food in order to donate blood to an 8-year-old Hindu child suffering from thalassemia in Gopalganj district of Bihar on Tuesday, May 22.
The little boy, Rajesh Kumar, was in immediate need of blood transfusion as he complained of uneasiness and weakness. His alert father rushed him to Sadar hospital. The blood bank, however, said that they did not have the blood group required to save the boy and that it would take at least two to three days to arrange for blood, according to an IANS report.
As time was running out and Kumar's health was deteriorating, the concerned hospital sweeper sought help from Jawed Alam, a member of District Blood Donor Team (DBDT).
Here's what Alam was quoted as saying by IANS:
When my friend Anwar requested me to donate blood to a seriously ill thalassemia patient, I politely informed him that I was observing Ramzan fast. But he convinced me to arrive and consulted doctors. At first, even the doctors refused my offer as I was fasting. They agreed only after I took their advice, broke my fast and consumed fruit juice and some solids.
As Alam restored faith in humanity, he stated that his religion had taught him to help a fellow human first. Hence, he broke his fast and saved the little boy by donating his blood. "Islam preaches that humanity is bigger than everything," he told the news agency.
What is Thalassemia?
Thalassemia is an inherent blood disorder in which the human body makes an abnormal form of hemoglobin. The symptoms of the disorder include fatigue, weakness, paleness and slow growth.
Treatment for a thalassemic patient includes blood transfusions, bone marrow transplant, and a possible surgery to remove the spleen or gallbladder.